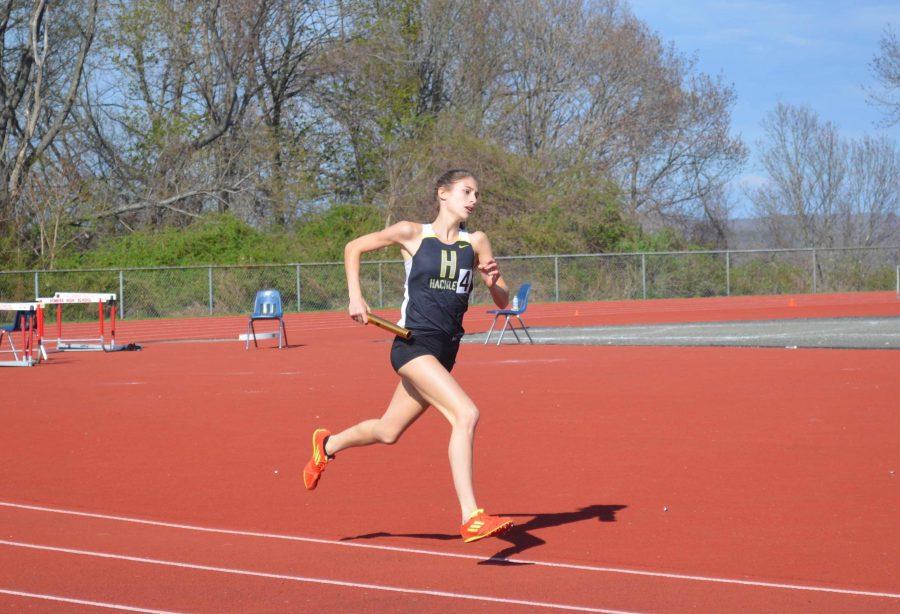 Benjy Renton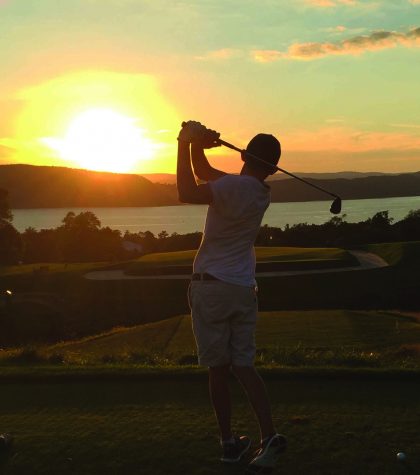 Charlie Hite – Freshman
Charlie is seeded in the #2 slot for the Hackley's Boys' Varsity golf team and is a major reason for their successful start to the season. With a handicap of three while only being a freshman, Charlie looks forward to the start of a prominent season.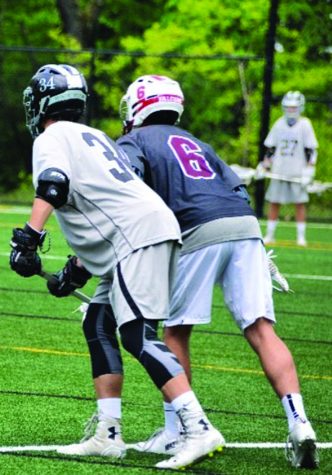 William Waterhouse – Sophomore
Will is a high-impact long stick defenseman and middie for the Hackley Boys' Lacrosse team. Although he has played baseball in the spring for most of his youth, he decided to make the switch to lacrosse and now has the potential to play at a collegiate level.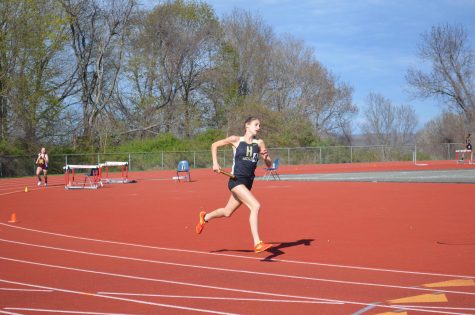 Luisa Stalman – Junior
Luisa, great at both short and mid-distance, plans to help her team in the 400m and 800m races. Her current PRs are 1:00.39 in the 400 and 2:21.96 in the 800. With her skill, the track team could have a another successful year on the Hilltop.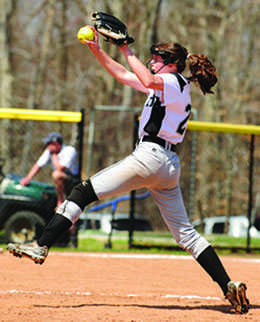 Dana Van Buren – Freshman
Despite only being a freshman, Dana is the ace of Hackley's Varsity Softball team and is already excited about the improvement of the team as a whole from last year. The girls have started off their season undefeated with three wins, and plan to keep it that way.