Hack-olades promote community values
Science and Hackley community agree that Hack-olades will incentivize students to uphold strong character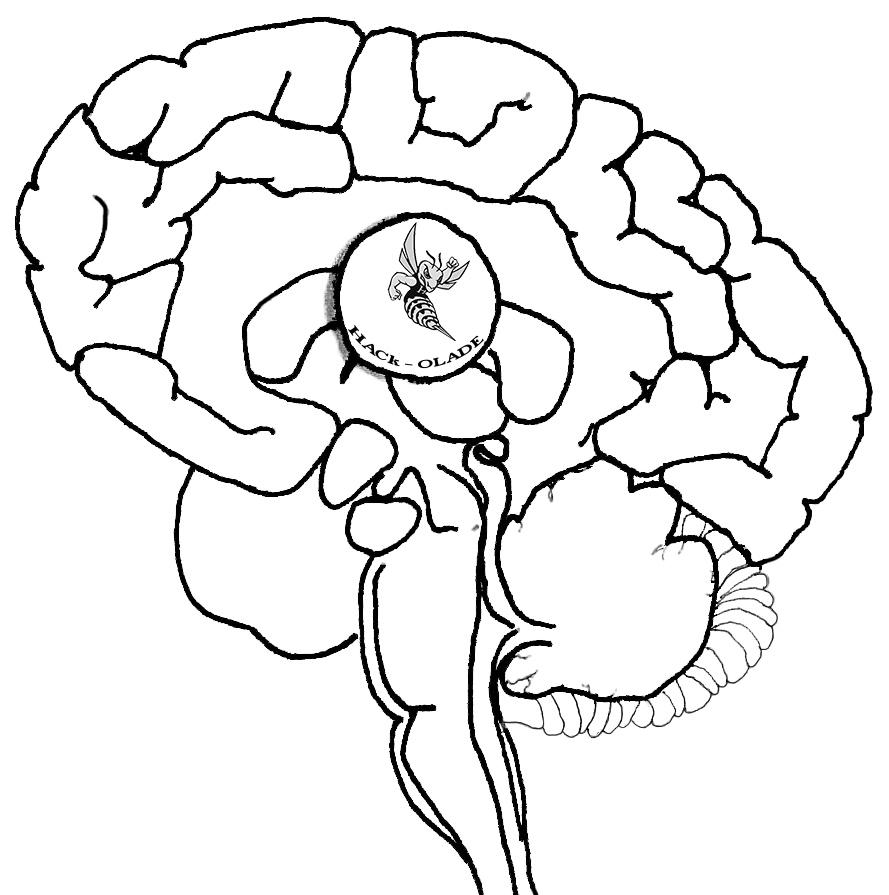 By Editorial Board
February 10, 2017
Similar to the way in which athletes are honored with "Athlete of the Week" distinctions, Hackley has begun to reward students who exhibit kindness and empathy with Hack-olades. The Dial Editorial Board supports the establishment of this system as we feel that it will serve as a step toward living up to Hackley's "character is higher than intellect" ideology.
Hack-olades were created to shine a light on the values and beliefs of the Hackley community. The awards strive to reward students on "the content of their character," rather than their academic ability or athletic prowess.
Students often express surprise when a teacher references the "character is higher than intellect" mantra. Many perceive the school's emphasis on intellect to be of extreme importance. With the establishment of Hack-olades, however, Hackley is taking a step to living up to its Emersonian ethos.
Senior Kevin Kim, a recent winner of a Hack-olade for making a younger student feel included, said, "I think the system is a great idea because it will encourage students to do more kind acts, and will start shifting Hackley's culture to a place where social kindness as well as athletic accomplishments are celebrated."
Through rewarding students for acts of civility, Hackley is placing a significance on the manner in which students conduct themselves, and can perhaps help to encourage more frequent acts of kindness. By making these acts more visible to the community, Hack-olades may result in other members of the Upper School seeking to emulate such deeds.
James Fowler, professor of medical genetics and political science at the University of California, San Diego, found that one lone act of kindness often results in a domino effect in which more kind acts are carried out. According to Nathan Collins of psmag.com, "When a reward follows an action, that action gets reinforced, and we're more likely to take that action in the future."
Regarding the impact of Hack-olades on the student body, sophomore Ismene Germanakos remarked, "The Hack-olades are a cool and fun way to keep everyone friendly toward one another. Even when we are all stressed with a lot of work, the Hack-olades make us all feel better."
Some students have expressed frustration with the fact that Hack-olades reward individuals for acts that ought to already be normal standards of kindness.
"One student received a Hack-olade for responding to a question pertaining to Hackley's standard of acceptance on an Admissions tour by saying that Hackley is an inclusive environment, accepting of children with two mothers or two fathers…I don't think you need to receive a reward for such civility as Hackley already emphasizes the importance of having this sense of morals," said sophomore Rachel Troy.
Questions also remain on the minds of Hackley faculty with respect to whether winners of Hack-olade rewards were honestly and candidly acting kindly, or simply behaving in that exemplary manner in order to win an award. "The only thing that I worry about is our students feeling genuine in winning these awards. I hope winners of Hack-olades truly believe that they reflect something important," said sophomore dean Melissa Stanek.
While issues pertaining to the legitimacy of acts of courtesy that win Hack-olades and the notion of rewarding people for upholding a uniform level of decency are indeed valid, The Dial Editorial Board believes that Hack-olades are still important rewards due to the Hackley community's sense of character and morality that the awards reflect. "I don't think that students and faculty at Hackley act the way they do for awards. It was a gift to witness someone winning a Hack-olade. I distinctly remember the communal impact, the sense of camaraderie and community heart, of that meeting," said Upper School English teacher, Wil Lobko.
Hack-olades recognize and praise both the hearts and spirits of Hackley students. Such recognition will help to ensure that the civility displayed by Hackley's student body, not simply their accomplishments, will be celebrated.