App of the Month: The New York Times Crossword App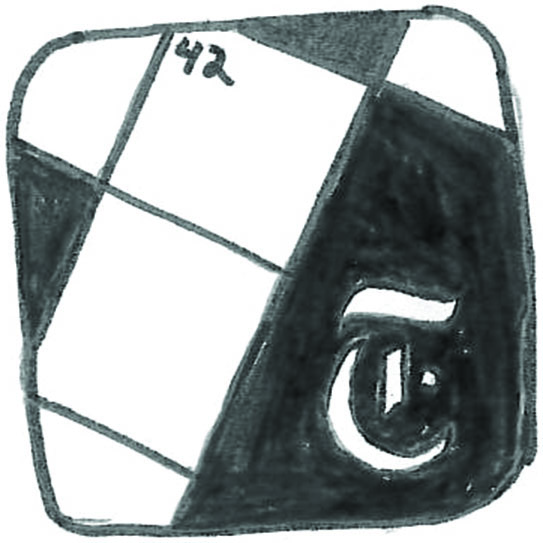 The New York Times Crossword App makes crossword puzzles available on mobile devices on the go. To access the full array of puzzles offered on the app there is a subscription service costing either $6.99 per month or $39.99 annually. However, a subscription to the New York Times Crossword does not come with the New York Times digital or paper subscription services.
There is a new, free mini crossword puzzle available to play every day, and there are a variety of free puzzles and packs with multiple puzzles. Themed puzzle packs are also available for purchase which tend to range from 99 cents to $4.99. Sophomore Adam Tannenbaum, who uses the app but does not have a subscription, explained, "We play a mini crossword most days in homeroom…Mr. Loomis projects it on the smartboard it's a nice way to wake up in the morning and start my mind and it definitely has bonded our homeroom." The app is free to download, and is available on the App Store!