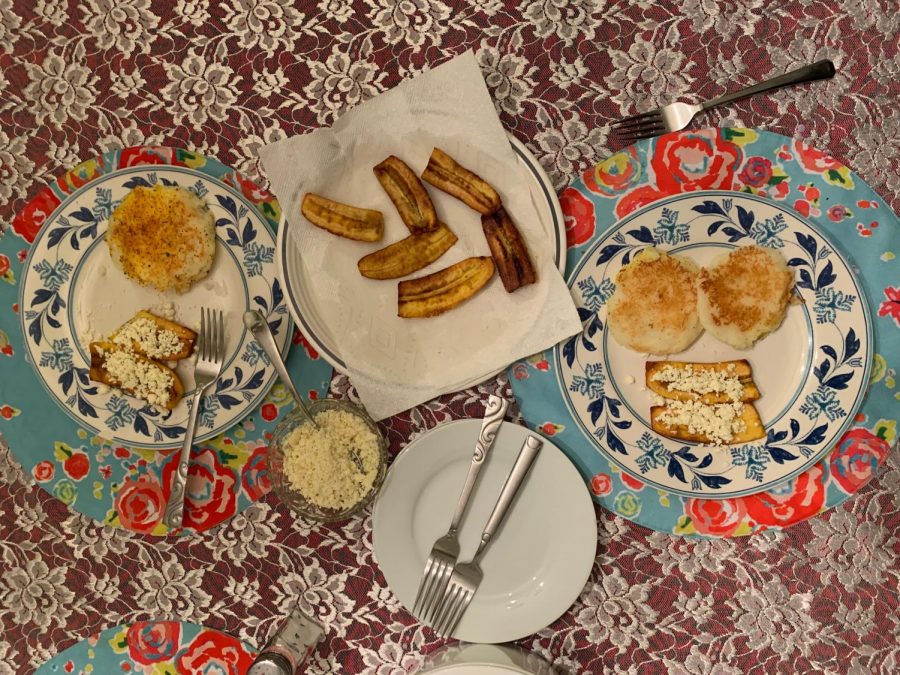 Lauren Ahern
What is our personal connection to food? It's essential for survival and therefore it's universal. However, food is so diverse and this diversity comes from culture. Many people, no matter their background, have food with a personal connection. Whether their connection to food hails from their friends and family or from their ancestral country, food can bring us together and can express our personal identity. The Chalan family connects to their ancestral country through traditional Ecuadorian food.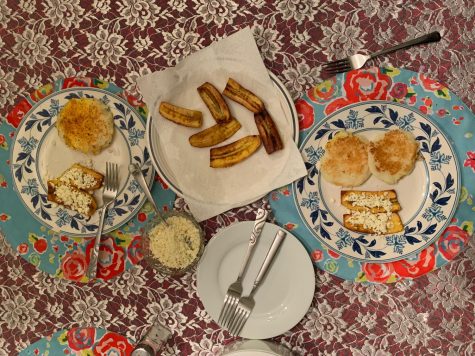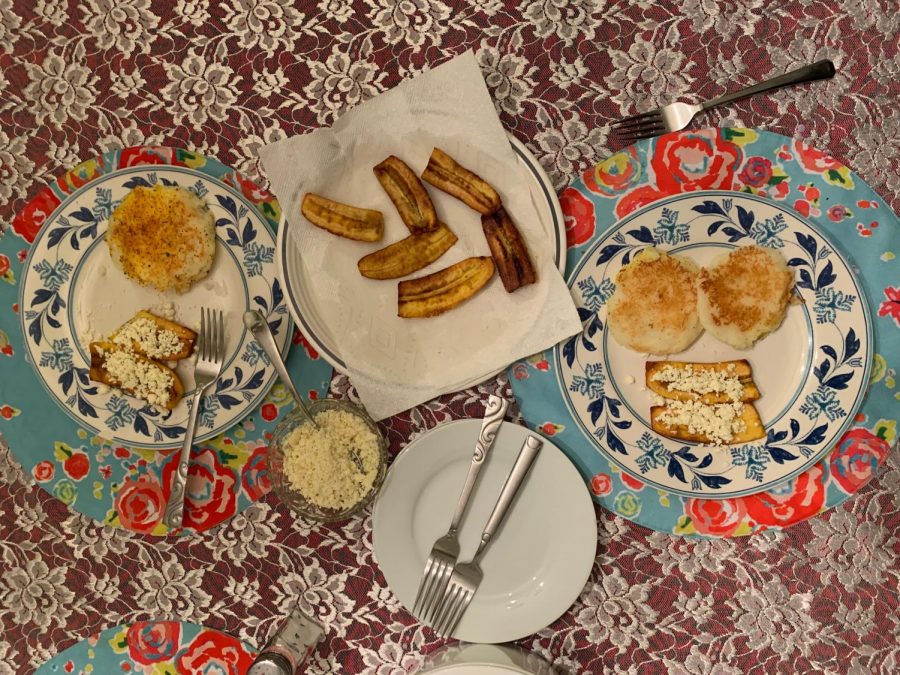 Senior Amy Chalan's family comes from Ecuador, a country with a diverse food culture due to its many territories and traditions. In each region of the country, one can find a varied selection of local delicacies and dishes. Amy's family's dishes are heavily inspired by their roots in Saraguro, a town located in the mountains of southern Ecuador.
Maria Vacacela, Amy's mom, was taught to cook by her mother and father. Throughout her childhood, Ms. Vacacela cooked meals for herself and her siblings. Both of her parents worked, and Ms. Vacacela and her older brother Antonio were given the responsibility for cooking for their younger siblings and family.
"I learned to cook when I was 7 years old. I remember that the first time I cooked I made rice for dinner. My parents asked me and my siblings to take turns to prepare the meals for the family so I pretty much learned from my older brother and sister while they cooked the meals," said Ms. Vacacela.
One of their favorite dishes is llapingachos, which are fried potato pancakes that are stuffed with cheese. They are a side dish traditionally served with pork, fried egg, avocado, and salad. However, llapingachos would make a hearty side to any meal.
Another simple dish they enjoy is plátanos con queso, which translates to "plantains with cheese." The plantains are fried until they are brown and sweet and served with a savory cheese on top as a side dish.