June 10, 2020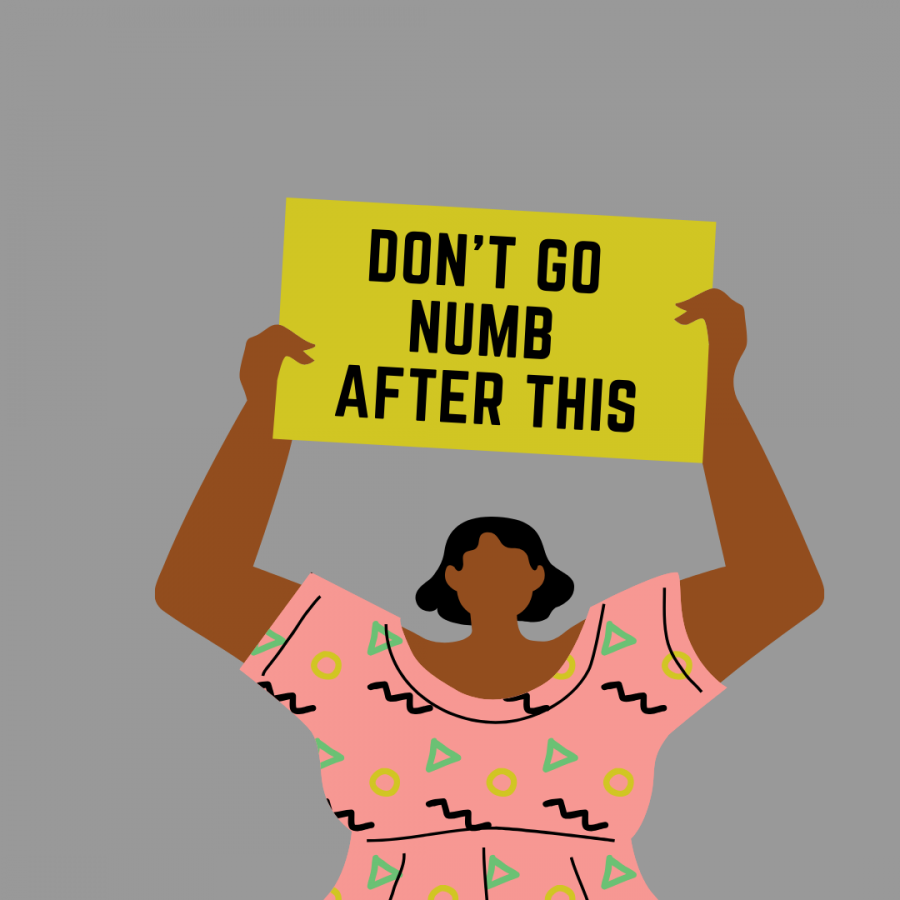 Dear Protesters, 
After my sister told me about Ahmaud Arbery's death, I was swept away by this riptide of emotions I felt. Anger, sorrow, fear, anxiety, grief, frustration welled up inside me. I felt like I could disappear at any moment. I felt invisible. 
I remember thinking, "They don't see us. If they did, this wouldn't be happening right now." Even watching the protests on the news today, I still feel extremely anxious that nothing will ever come of it. It's too easy to think that nothing you ever say will change what already exists, that you can't possibly matter to anyone. I've tried to stop thinking this way, but with everything I've lived through growing up Black in America, it's harder said than done.
And I acknowledge the good, people of all races uniting in support of basic human decency. But I can't quit this nagging feeling that I don't matter. That it will all be swept under the rug one day, forgotten when we move on to the next American scandal, all the anger dissipating into numbness. 
Because before I felt angry at Ahmaud Arbery's death, I felt numb. I had let myself forget the pain in favor of sedation. But I know now that willful ignorance cannot be bliss. I hope and I hope and I dare to dream that now, finally now, people see us.
With best wishes towards the future, 
Eki Uzamere