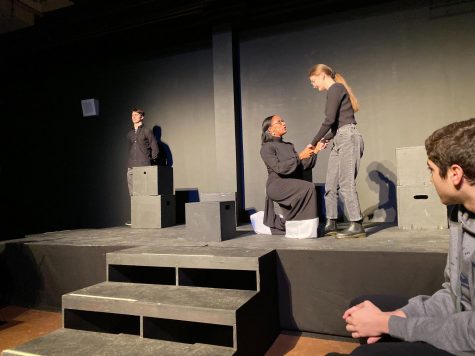 By Sydney Stoller, Online Editor in Chief

January 5, 2020
For their combined Winter concert, the Hackley orchestra, band, chorus, and acting classes implemented a Broadway theme. Taking place during Community Time, the annual concert featured a mix of renowned musicals. In addition to those mentioned above (Wizard of Oz, Wicked, Into the Woods, Hamilton, and Rent), the concert covered "Thorough...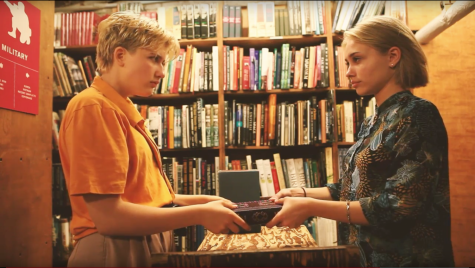 By Ella Jones, Julia Thomson, and Jordan Miller, Staff Writers

December 11, 2017
Over the summer, many Hackley students were able to explore their passions for the arts outside of the classroom. Maggie Broaddus, Oren Tirschwell and Madi Schwartz had opportunities to do so, pursuing their interests in various arts through different summer programs in the Tri-State Area. Sophomore Maggie Bro...