First Coffee House of '21-'22!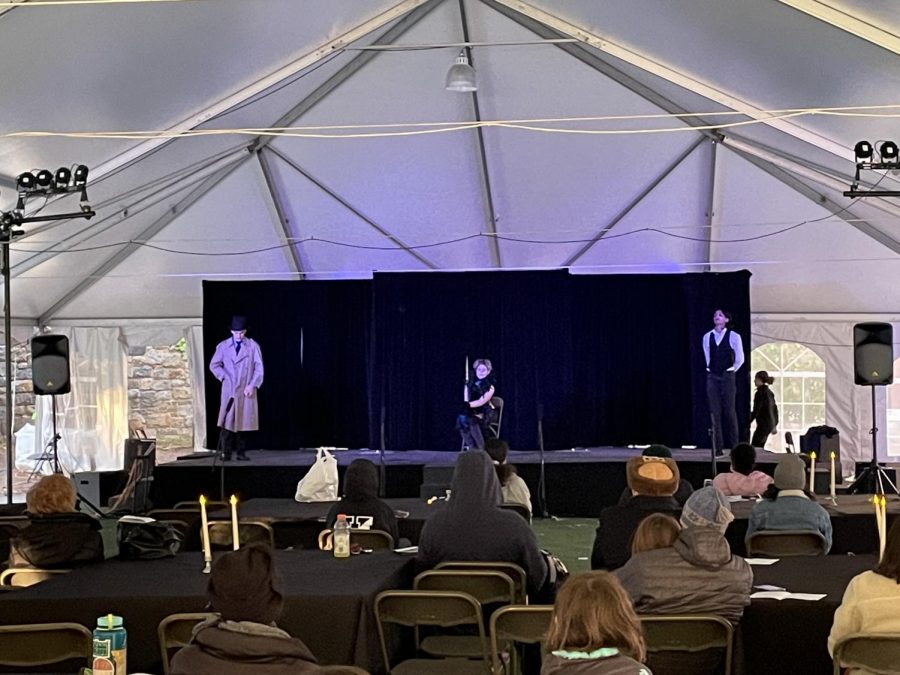 By Caleb Bae
December 17, 2021
Throughout the week of Oct. 29th to Nov. 6th, Hackley's Drama Society performed "The Alibis'', a comedic murder mystery written by Jonathan Dorf, under the tent on Akin...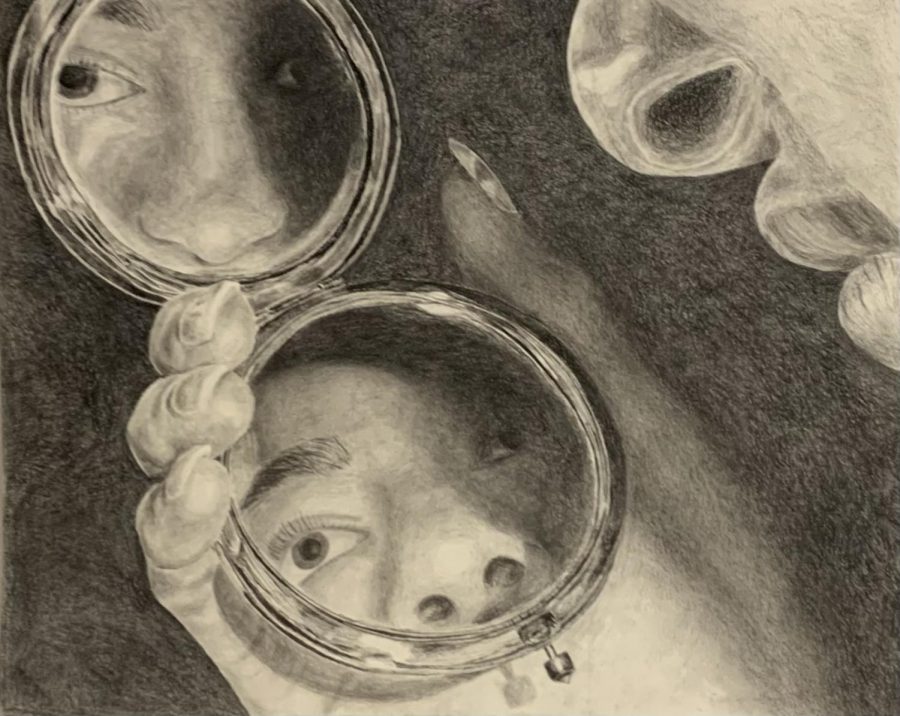 By Maia Larson and Enya Walsh
October 29, 2021
Current senior and AP art student Annabelle Gray has always had a passion for art. Surrounded by creative talent from a young age (her older sister majored in art at Hackley...
Subscribe to our newsletter