By Heesun Lee
October 20, 2019
Traditionally, Bibimbap is a mixed rice dish with assorted vegetables and meat, but you can create your own version of Bibimbap using ingredients that suit your preferences...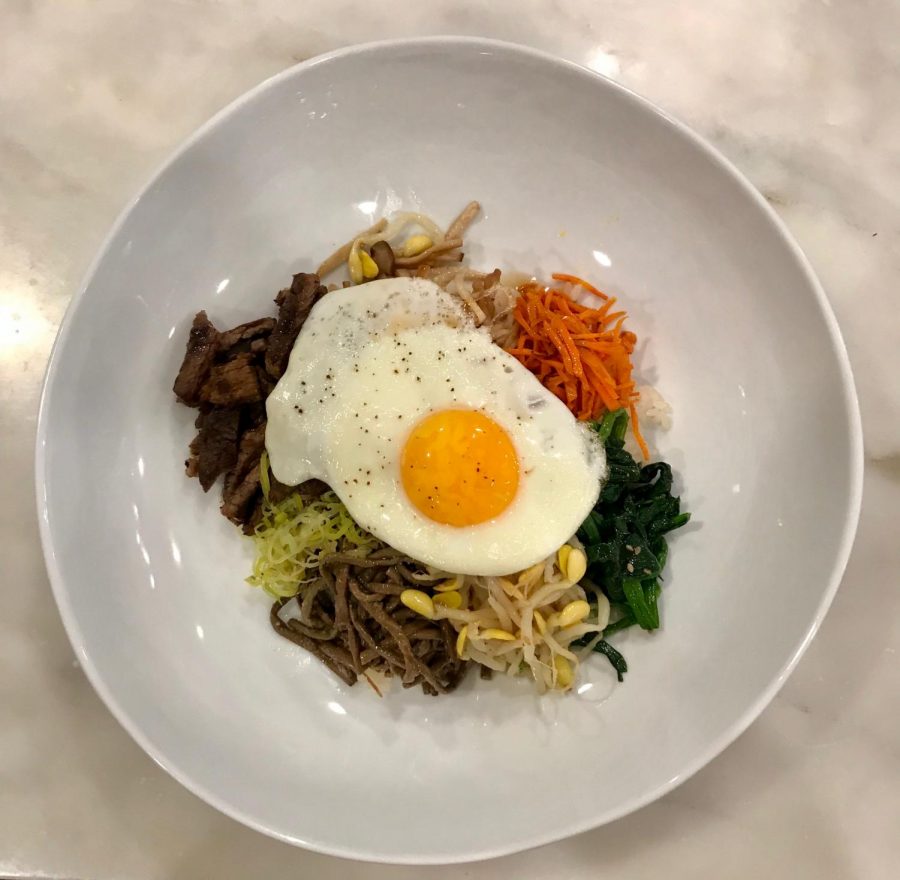 By Lauren Ahern, Managing Editor for Social Media
October 20, 2019
Since the nineties, the Korean Wave, as it has been dubbed, has spread to pop cultures around the world. The Korean Wave is a term used to describe the global popularity of...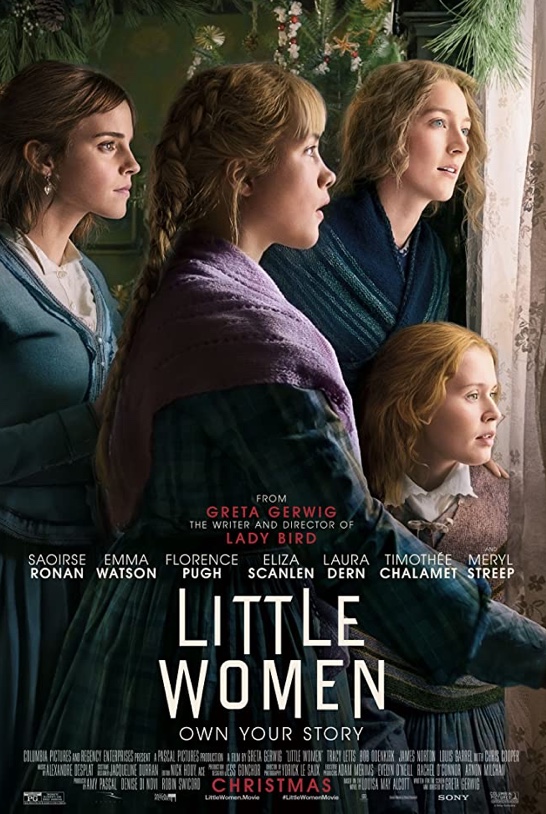 By Sophie Thomas, News Editor
June 4, 2020
Little Women has earned 27 awards nominations, $107 million in ticket sales, and a 95% rating on Rotten Tomatoes. An adaptation based on the book Little Women by Louisa May...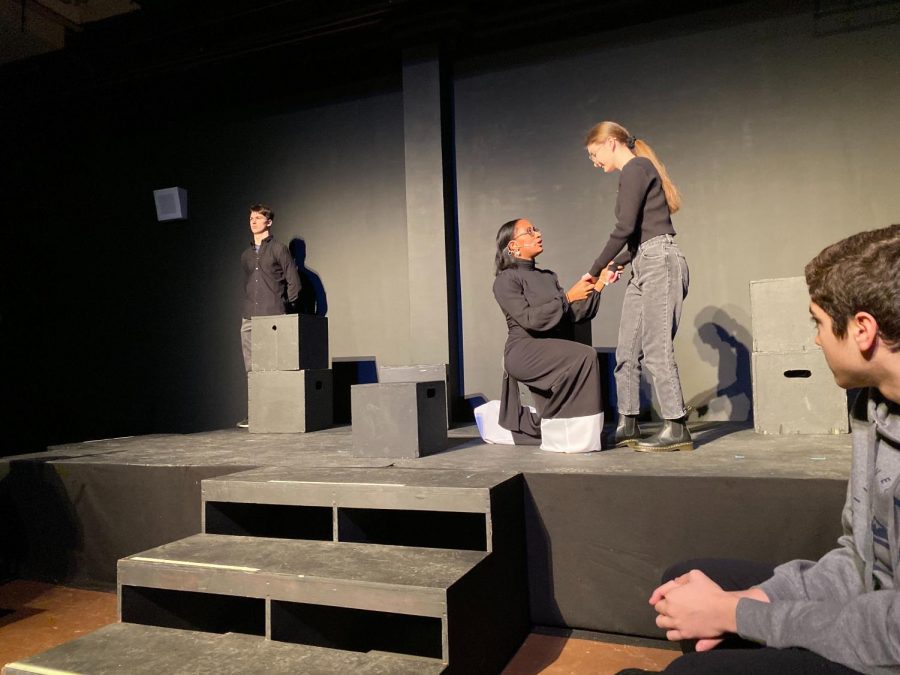 By Sydney Stoller, Online Editor in Chief
January 5, 2020
For their combined Winter concert, the Hackley orchestra, band, chorus, and acting classes implemented a Broadway theme. Taking place during Community Time, the annual...
Subscribe to our newsletter