By Heesun Lee
October 20, 2019
Traditionally, Bibimbap is a mixed rice dish with assorted vegetables and meat, but you can create your own version of Bibimbap using ingredients that suit your preferences...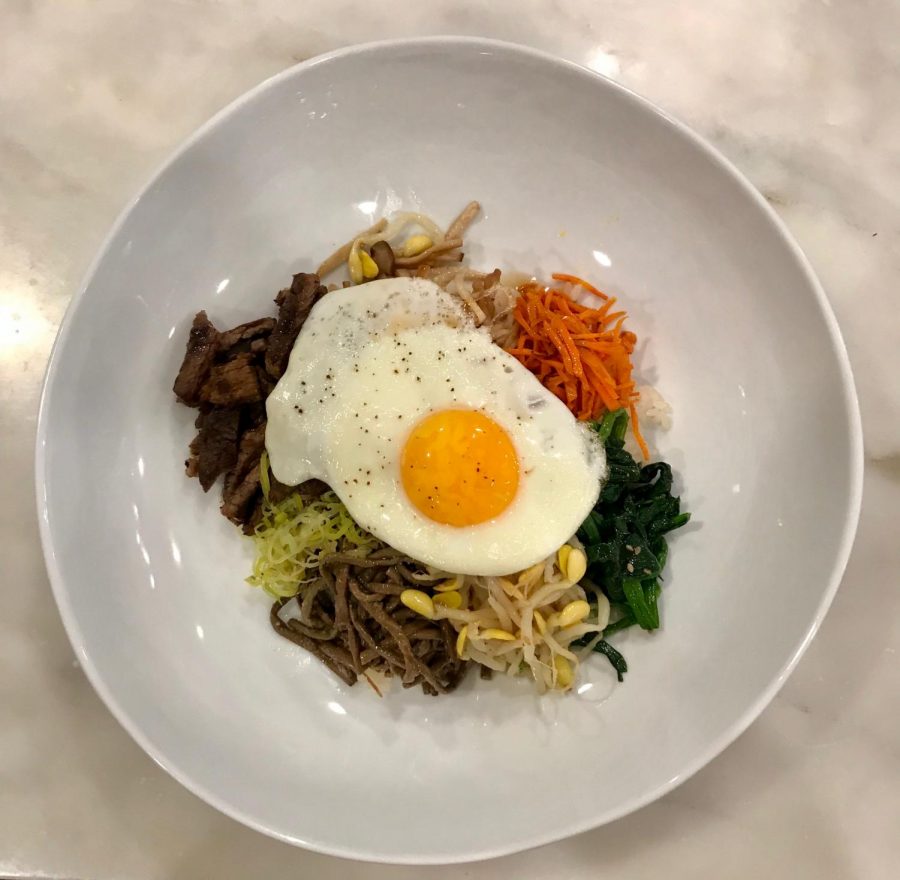 By Lauren Ahern, Managing Editor for Social Media
October 20, 2019
Since the nineties, the Korean Wave, as it has been dubbed, has spread to pop cultures around the world. The Korean Wave is a term used to describe the global popularity of...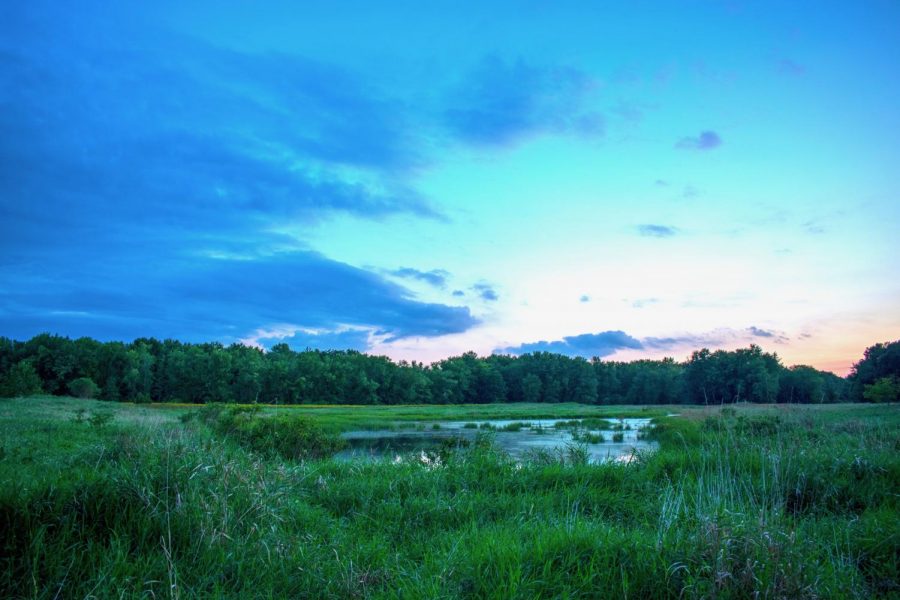 By Alex Elwell, Staff Writer
March 11, 2021
Art is a definitive form of communication. It transcends social, political, and geographical boundaries due to its innate and primal nature, and has been forced to transform...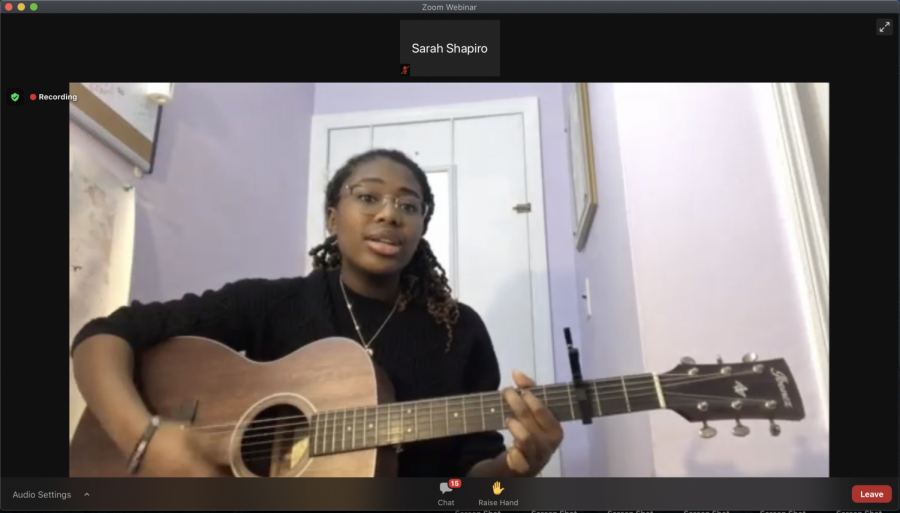 By Emily Koch, Staff writer
January 26, 2021
Whether you can sing or like to recite poetry, Hackley's beloved Winter Coffee House is a place for all students to showcase their amazing talents. This past Friday, January...
Subscribe to our newsletter