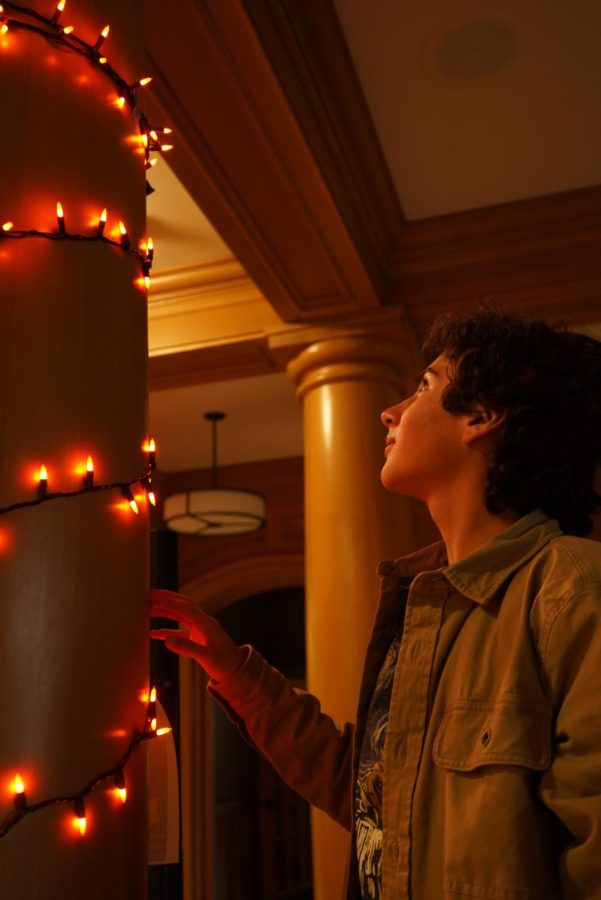 By Joshua Lee, Staff Writer
November 14, 2022
The beauty of literature and photography made its presence at the Hackley Vision Launch Party. Posters and stickers were placed across the Hackley campus, spreading the message...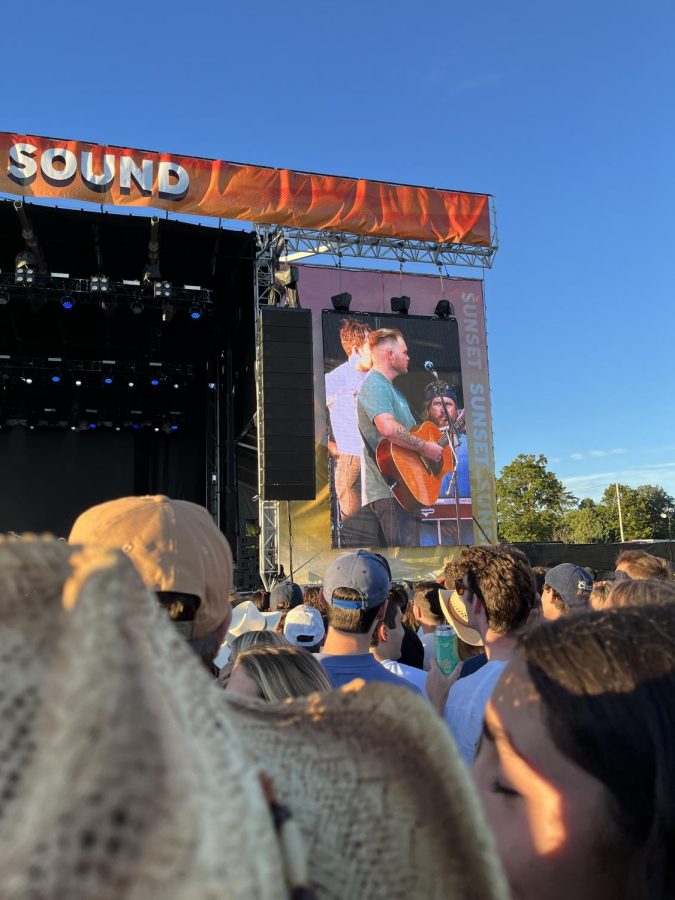 By Giulia Sorvillo, Staff Writer
November 14, 2022
Zach Bryan, an up-and-coming country and neotraditional country music artist, did not see a future in music growing up. When he first enlisted in the Navy, his plan was to...
Subscribe to our newsletter
Write a Letter to the Editors