First Coffee House of '21-'22!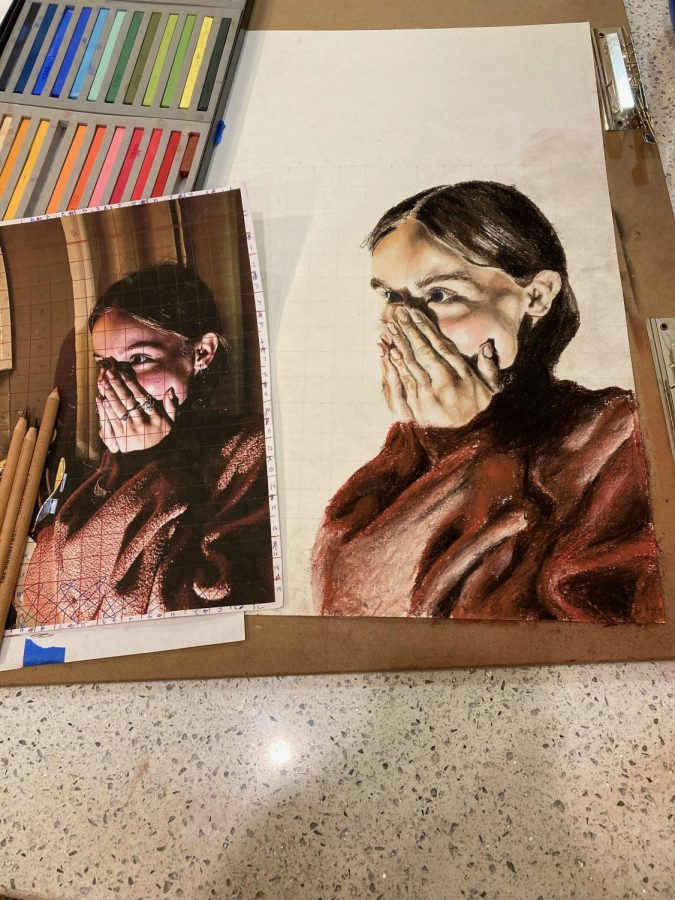 By Ashley Currie, News Editor
June 7, 2022
The AP Studio Art class this year has five students instructed by Greg Cice and he discusses the nature of the course; one student, in particular, Sophie Miller, also discusses...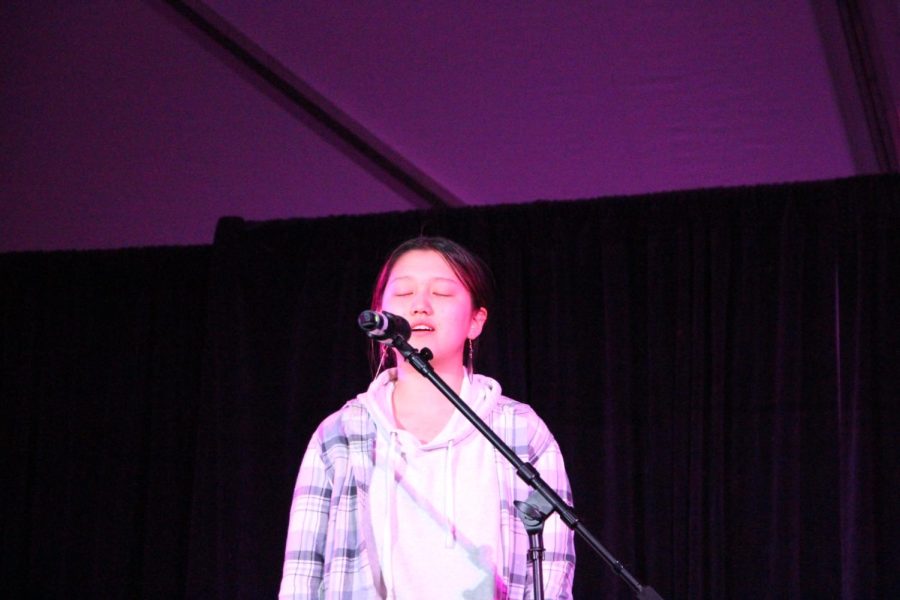 By Charlotte Feehan, Staff Writer
June 2, 2022
A few weeks ago, the Hackley community came together to celebrate the musical talents of its students at the Spring Coffeehouse. The night featured several performers from...
Subscribe to our newsletter
Write a Letter to the Editors