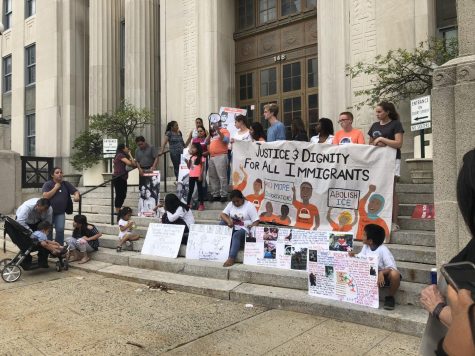 By Max Rosenblum, Politics Editor
January 8, 2019 • No Comments
Since President Trump's election in 2016, the immigration issue — ranging from the controversy over the proposed border wall to the separation of families — has taken...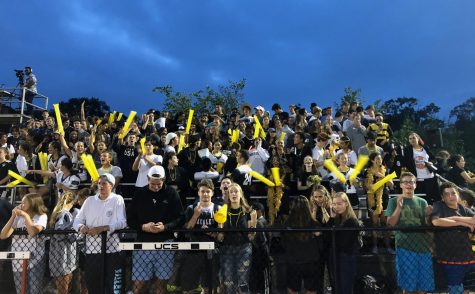 October 30, 2018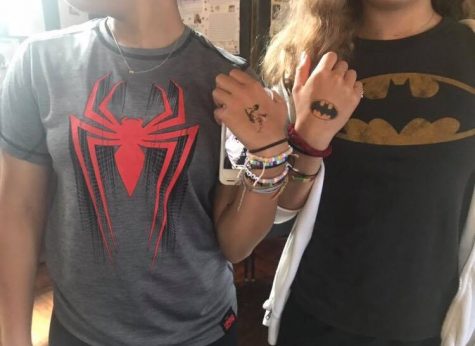 October 26, 2018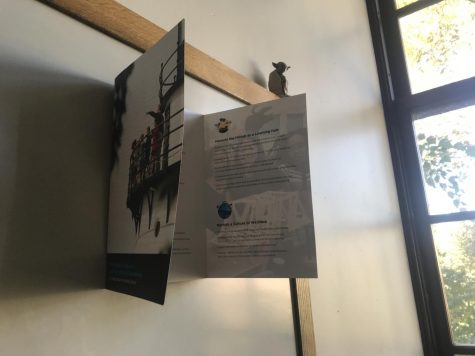 October 19, 2018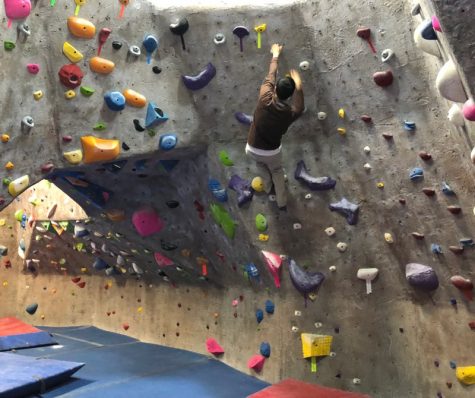 By Ethan Yablon, Staff Writer
February 13, 2019 • No Comments
Only 1.5 to 2 million people in the world curl or have ever curled. While not as large or popular as other sports, curling has a community that is as close-knit as any other....
By Jordan Miller, Print Managing Editor
January 6, 2019 • No Comments
One of Hackley's purposes as an educational institution is to adequately prepare its students for college and the challenges they will face beyond Hackley. Unfortunately, it is likely that some graduates may face sexual...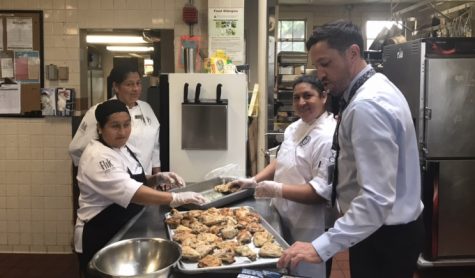 Michael Collichio takes over as food service director
October 15, 2018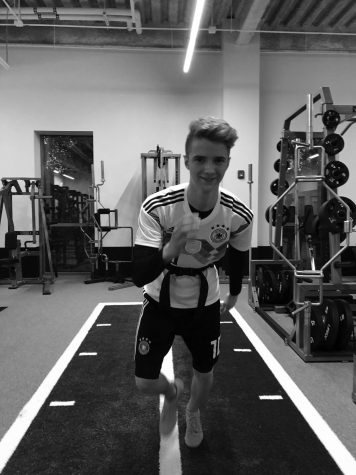 Swiss foreign exchange student Marvin Seiler enjoys his time on the Hilltop
June 6, 2018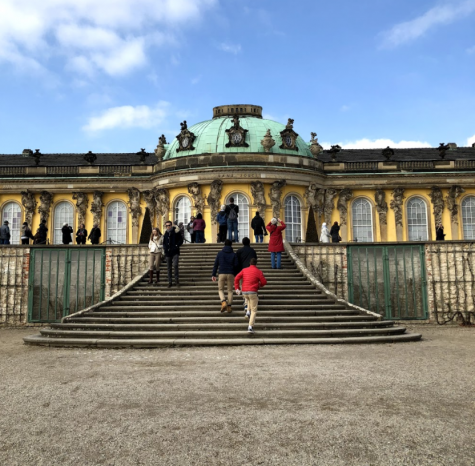 Students indulge in history on the streets of Germany
May 10, 2018
January 8, 2018
January 8, 2018
December 7, 2017