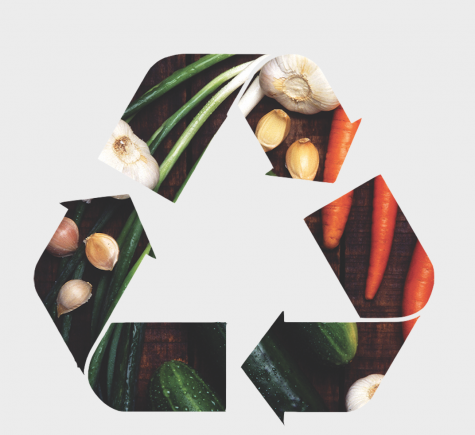 By Sydney Stoller and Emmy Wenstrup
January 13, 2019
This Earth day, there are several ways you can participate in events in Westchester and New York City. Whether you wish to engage in volunteer opportunities such as park clean-ups,...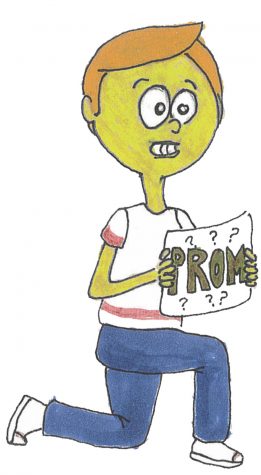 By Samantha Rosenstein, Science and Technology Editor
June 5, 2018
Promposals, a relatively new phenomenon, have risen in popularity over the last decade. A play on marriage proposals, promposals revolve around asking a companion to the Prom...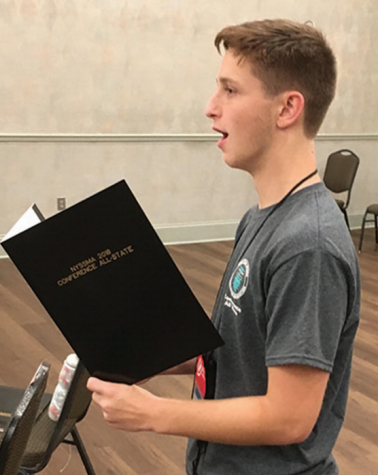 By Tommy Larson, Opinion Editor
February 7, 2019
Hackley junior Adam Tannenbaum has a deep passion for the art of singing and is an active and involved member of the singing community on the hilltop. He has partaken in several...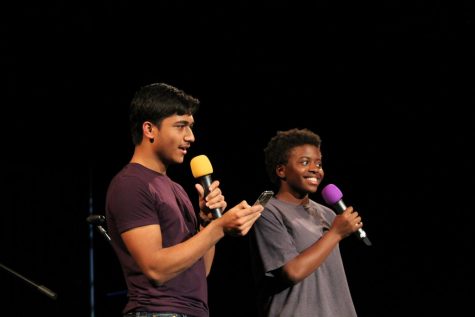 By Sofia Graziano and Jordan Miller
January 29, 2019
Volunteers emerge from the crowd and each grabs a drum. The sound fills the room and kindling a spirit of inclusivity. At this Winter's coffeehouse, a drum circle started...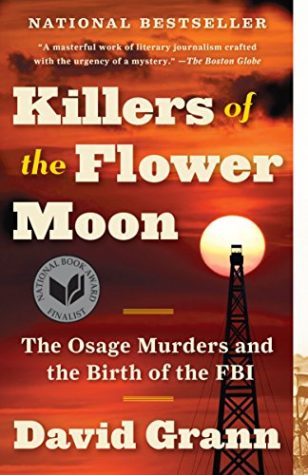 By Jordan Miller, Print Managing Editor
January 11, 2019
Killers of the Flower Moon Upper School head Andy King is currently reading David Grann's Killers of the Flower Moon: The Osage Murders and the Birth of the...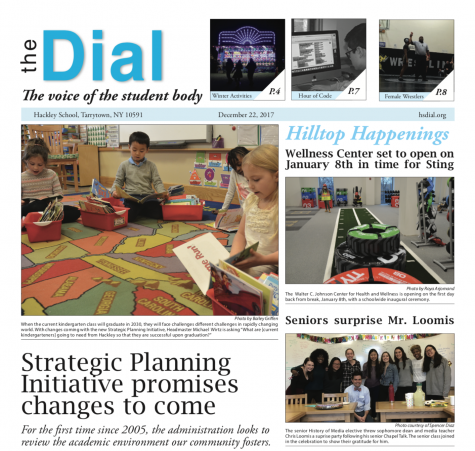 January 8, 2018 • No Comments
See the PDF of The Dial's December 22, 2017 issue here.