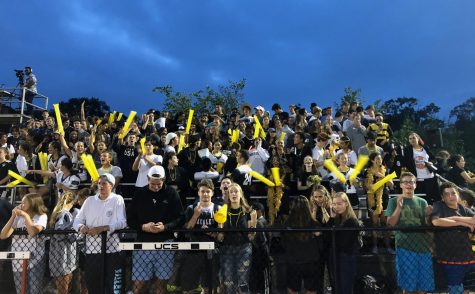 By Hannah Ostfield, Staff Writer
October 30, 2018 • No Comments
The Hackley Stings were created by parents involved in the HPA who wanted to give the lower and middle school students the opportunity to take part in the widespread school...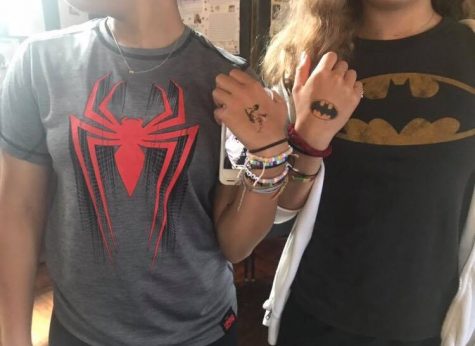 October 26, 2018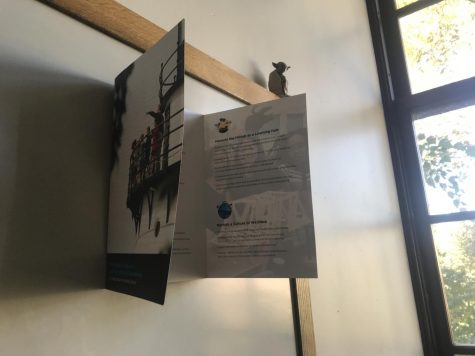 October 19, 2018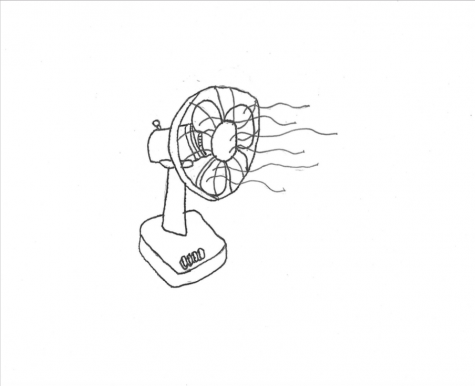 October 9, 2018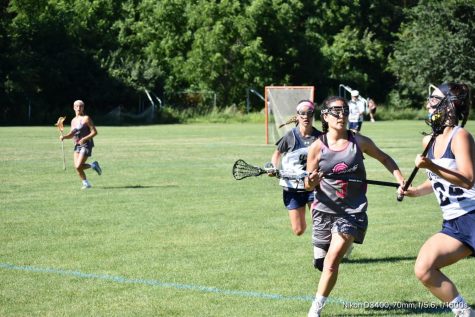 By Julia Thomson, Sports Editor
October 31, 2018 • No Comments
Senior Tatiana Monteleone began playing lacrosse in third grade only after her dislike for soccer led her to try more engaging and high scoring sports. Despite the small presence...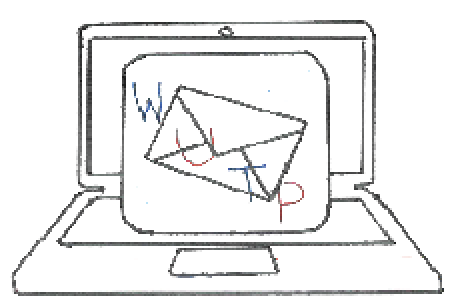 By Max Rosenblum, Politics Editor
October 17, 2018 • No Comments
Reasonably digesting the near-constant stream of political news and media that has enveloped our world can prove a difficult task. Wake Up to Politics, a daily political newsletter...
2018-2019 freshman council officer candidate statements
September 22, 2018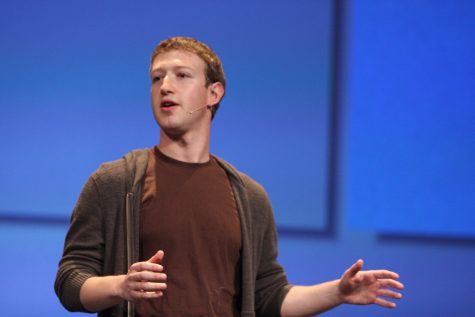 Students go unfazed by Facebook scandal
June 5, 2018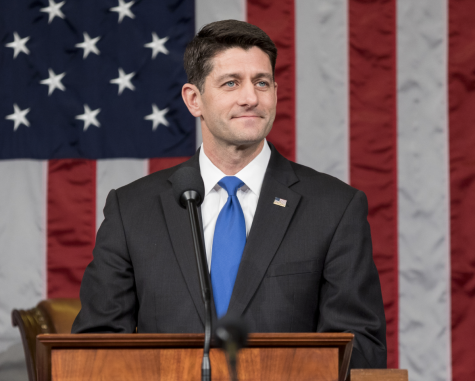 A potential House shift is on the horizon
June 5, 2018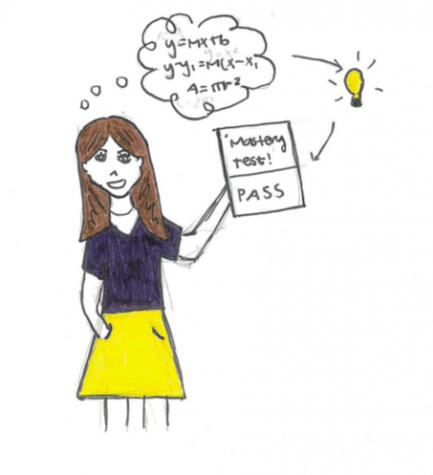 By Sophie Thomas, Staff Writer
November 14, 2018 • No Comments
To make the transition from summer into the school year, math students need to have a solid recap of previous material and basic understanding of past concepts. After a...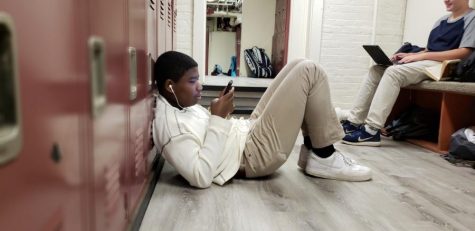 About time: freshman hallway gets a makeover
October 3, 2018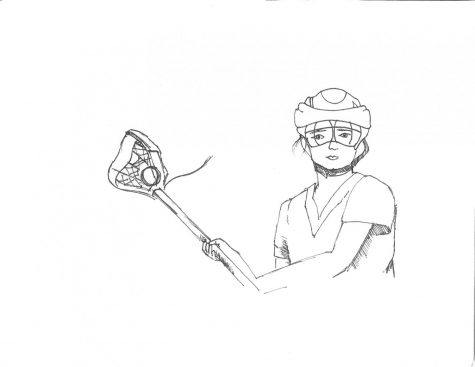 Helmets have no place in girls lacrosse
June 5, 2018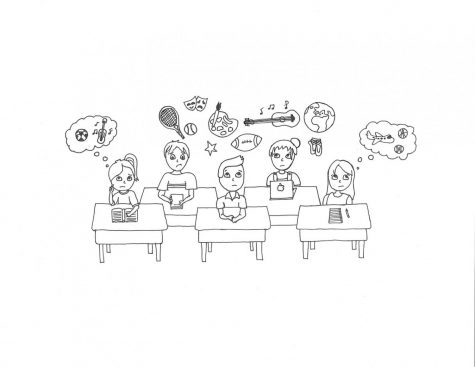 Students who miss school for extracurriculars should be accommodated
June 5, 2018
January 8, 2018
January 8, 2018
December 7, 2017