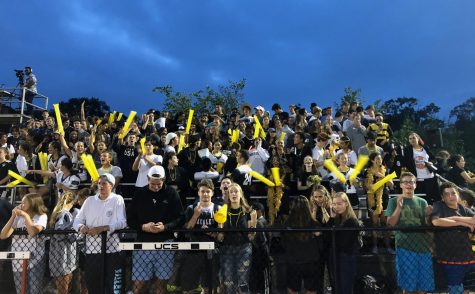 By Hannah Ostfield, Staff Writer
October 30, 2018 • No Comments
The Hackley Stings were created by parents involved in the HPA who wanted to give the lower and middle school students the opportunity to take part in the widespread school...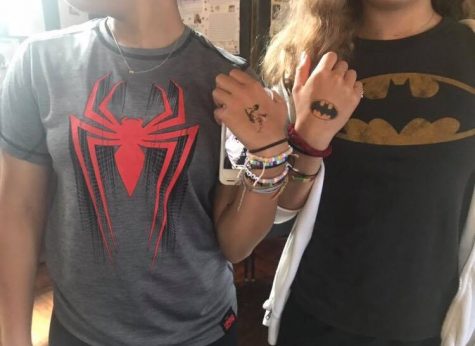 October 26, 2018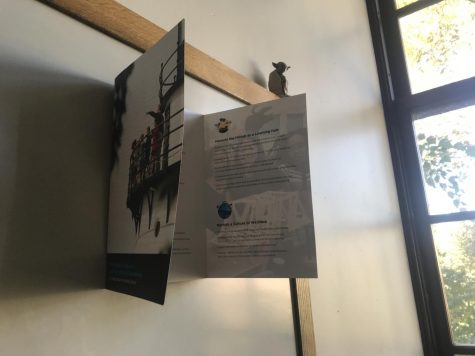 October 19, 2018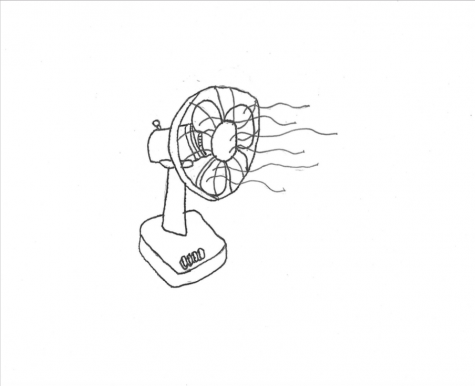 October 9, 2018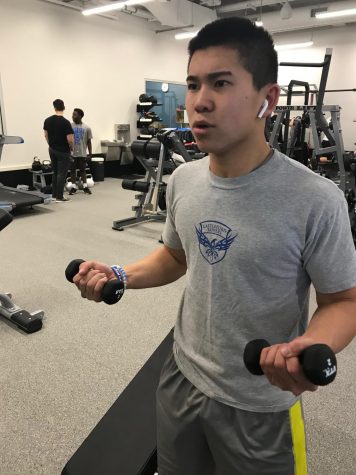 By Sydney Stoller, Managing Editor
January 13, 2019 • No Comments
A student pushes open the huge glass doors that mark the entrance to the new health and wellness center, walks past The Well café and turns left into the cardio room. Its...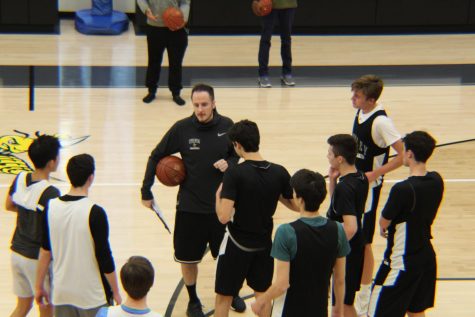 December 20, 2018
November 1, 2018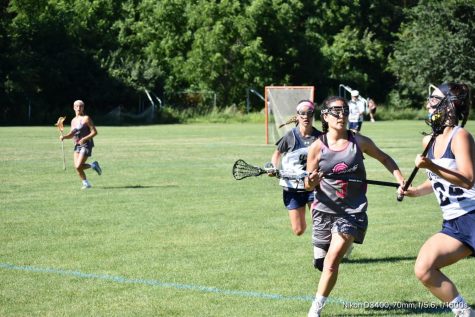 October 31, 2018
By Jordan Miller, Print Managing Editor
January 6, 2019 • No Comments
One of Hackley's purposes as an educational institution is to adequately prepare its students for college and the challenges they will face beyond Hackley. Unfortunately, it is likely that some graduates may face sexual...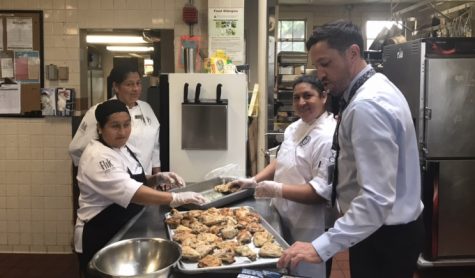 Michael Collichio takes over as food service director
October 15, 2018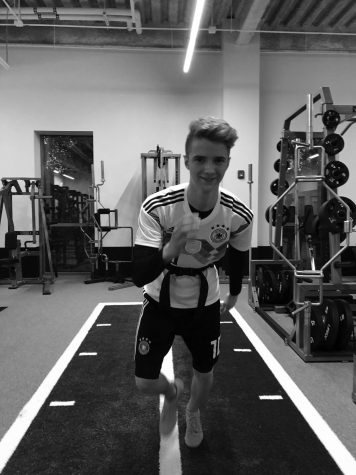 Swiss foreign exchange student Marvin Seiler enjoys his time on the Hilltop
June 6, 2018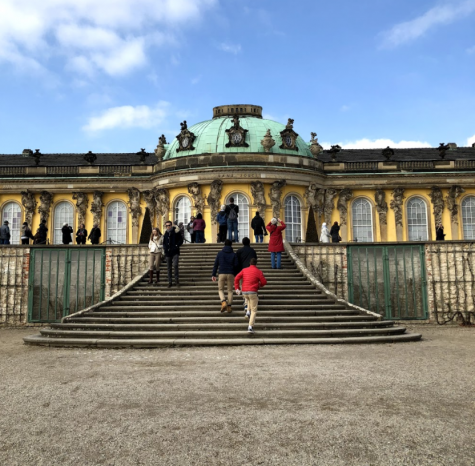 Students indulge in history on the streets of Germany
May 10, 2018
January 8, 2018
January 8, 2018
December 7, 2017