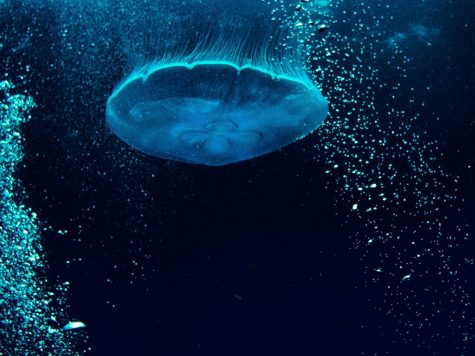 By Jordan Miller, Editor in Chief
April 3, 2019
Although oftentimes AP Studio Art pieces garner the most attention, AP Studio Art with a concentration in photography has become more popular recently. For these students,...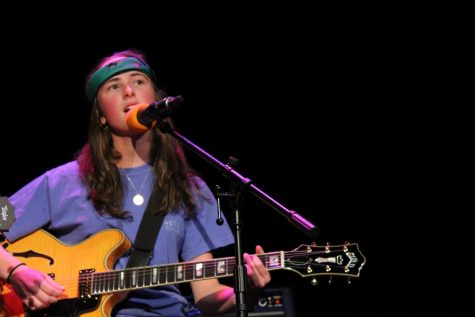 By James Sexton-Holtmeier, Opinion Editor
March 21, 2019
Coffee House would not be possible without the hard work and dedication the house band provides each year. This year, the band is made up of seniors Richie Nuzum and Benjamin...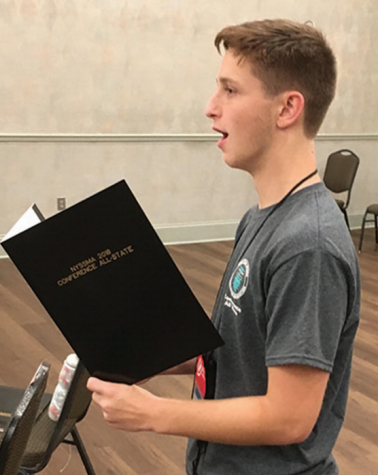 By Tommy Larson, Opinion Editor
February 7, 2019
Hackley junior Adam Tannenbaum has a deep passion for the art of singing and is an active and involved member of the singing community on the hilltop. He has partaken in several...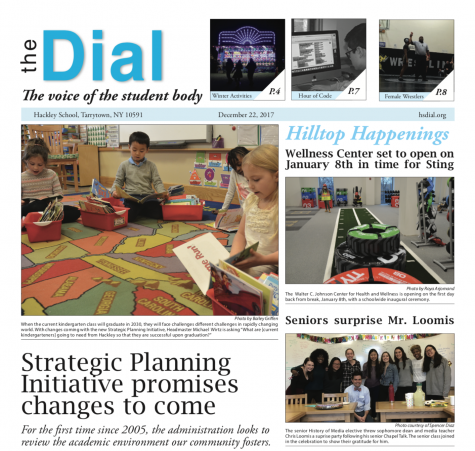 January 8, 2018 • No Comments
See the PDF of The Dial's December 22, 2017 issue here.