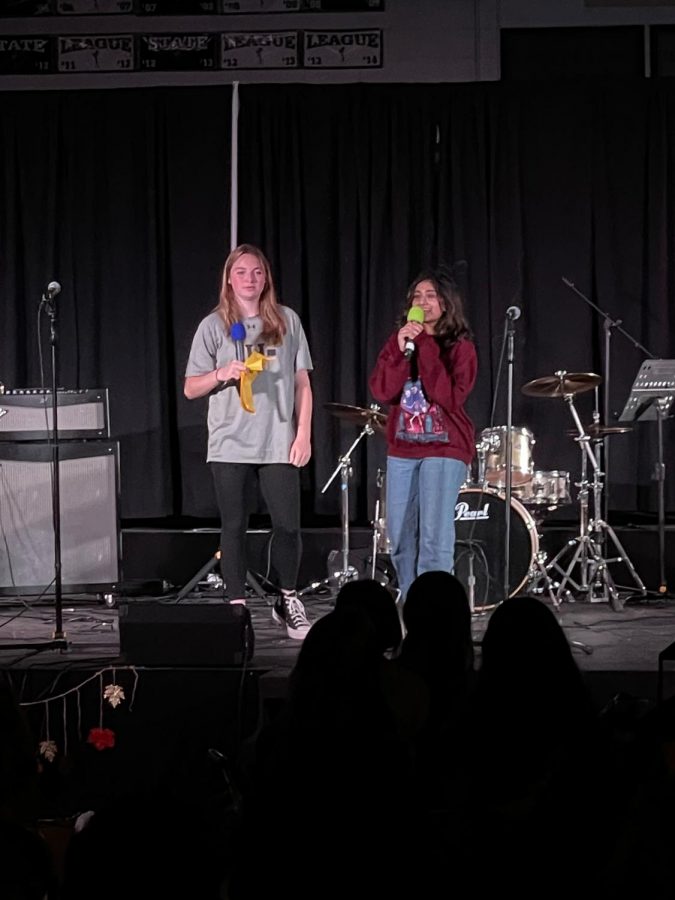 By Ava Derby, Staff Writer
December 1, 2022
The brightly colored spotlights shone upon the performers at the annual Fall Coffeehouse where students gathered to watch their peers present their musical talents in Zetkov. This...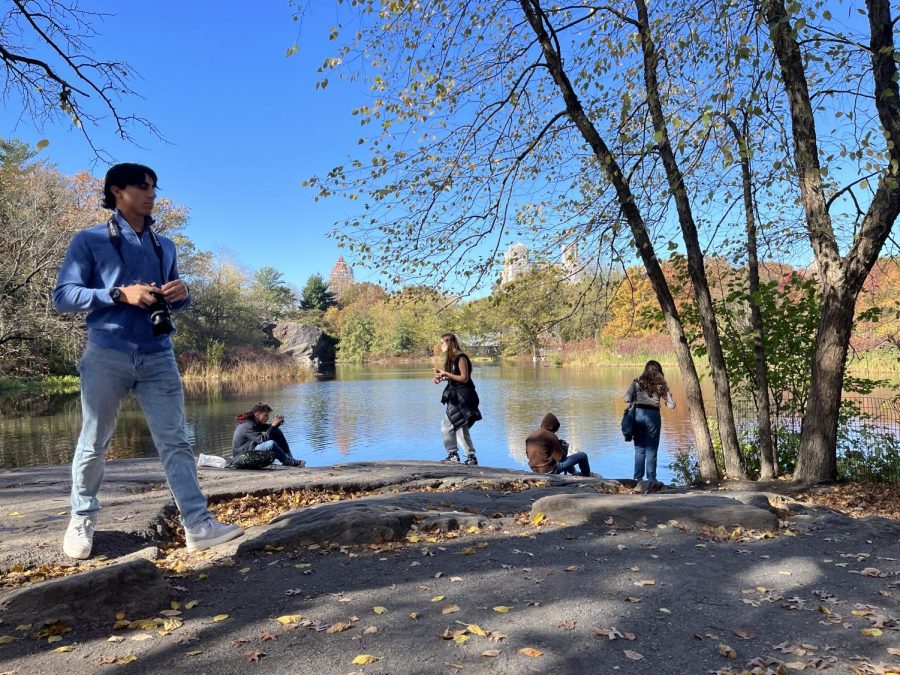 By Giulia Sorvillo, Staff Writer
December 1, 2022
Upper school photography students boarded the buses buzzing with excitement as they headed to New York City for a day of exploration and all things photography. Students...
Subscribe to our newsletter
Write a Letter to the Editors