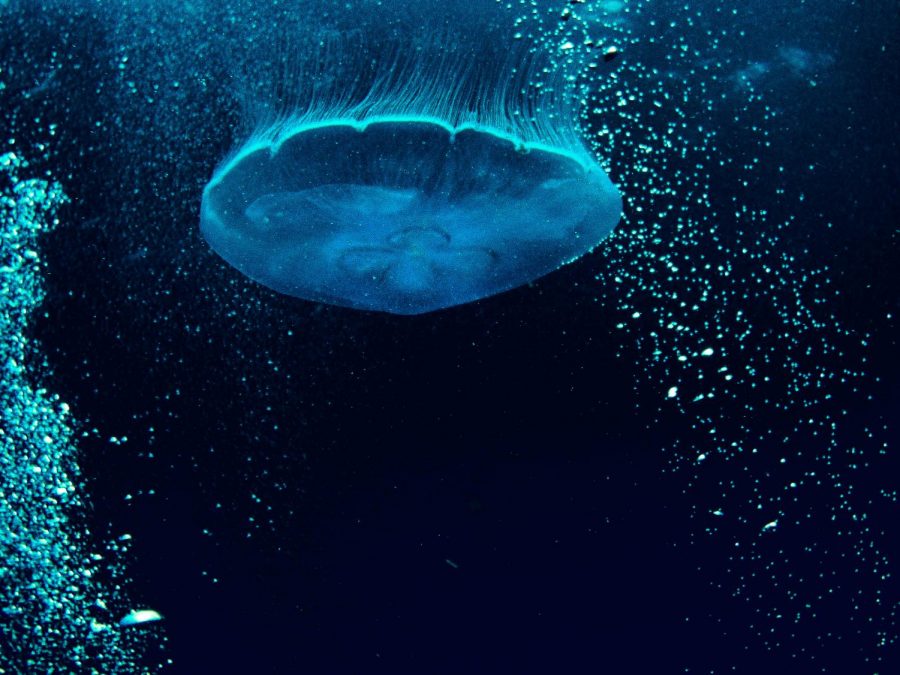 By Jordan Miller, Editor in Chief
April 3, 2019
Although oftentimes AP Studio Art pieces garner the most attention, AP Studio Art with a concentration in photography has become more popular recently. For these students,...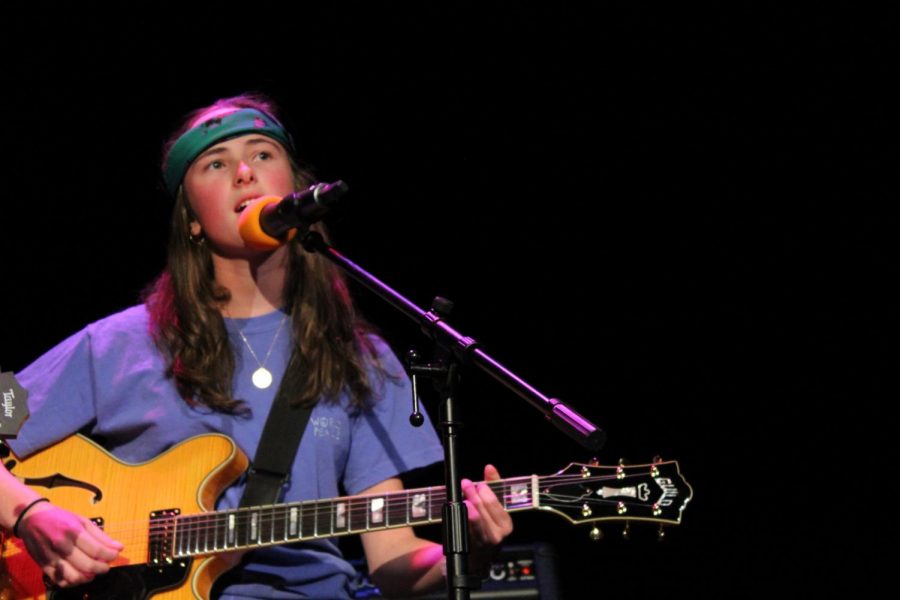 By James Sexton-Holtmeier, Opinion Editor
March 21, 2019
Coffee House would not be possible without the hard work and dedication the house band provides each year. This year, the band is made up of seniors Richie Nuzum and Benjamin...
Subscribe to our newsletter