Independent studies prompt innovative final products: Upperclassmen create podcasts and board games to conclude their studies.
From philosophy podcasts to a board game about South African warlords, students have taken it upon themselves to push the boundaries of the classroom and explore alternate media. In addition to the numerous papers and presentations that they complete each year, a few upper school students have created alternative projects as a culmination of the work that they have done in their independent studies.
Despite the dozens of classes offered in the Upper School each year, students find that their intellectual curiosity is still not being satisfied. If passionate about a particular subject matter, they are offered the unique opportunity to meet with teachers alone or with a small group in order to explore their chosen topic in greater depth. Each new school year brings new ideas for independent studies, and this one was no different.
Junior Ben Marra and senior Frances Schaeffler began a study on philosophy with Mr. Sternberg, and senior Conor Thomson (with the help of friends Wes, Dillon, and FJ) explored the Zulus alongside Mr. Fishman.
Ben and Frances had both been reading about philosophy outside of school when Frances learned about Mr. Sternberg's interest in the subject matter and decided to see if an independent study was a possibility. After he accepted the proposition, the trio decided to meet twice a week before school to discuss their readings. After months of meeting, Ben and Frances have studied Aristotle, Rawls, Nozick, and Peter Singer.
Ben and Frances decided that, in following the recent podcast craze (as highlighted by Time), they would produce a short philosophy podcast as the final project for their independent study. They knew that they wanted to explore this medium after learning about the NPR kids podcast challenge on social media.
"I saw it on Instagram and I thought we should give it a try," Schaeffler said. The duo submitted a clip to the contest and are awaiting the results.
On a less technological level, Connor, accompanied by advisor Mr. Fishman and a few of his friends, angled their independent study towards the more traditional medium of board games. Inspired by his love of history-based strategy games that he played in Mr. Fishman's History of Warfare class, the group decided that they wanted to focus their board game on Zulu battles in South Africa.
Before coming up with the rules and layout for the game, they first had to research the battles and context in order to ensure the game was historically accurate. They decided to focus on two major battles between the Zulus and the British during the Anglo-Zulu War, and constructed their game around these ideals.
Next, they began crafting the physical layout of the game, a painstaking and detailed task. They had miniatures of "hundreds of Zulus and British [soldiers] that are hand-painted, as well as tons of sand bags and terrain." These figures assembled to form a battleground where turns can be played and the British and Zulus interact.
After creating the physical game and the rules, the group decided to workshop their game during Ex-day. The students enrolled were a mixture of experienced gamers and people who had never seen a historical strategy game before. As a result, they altered the rules of the game to make it more fast-paced for the players not used to the often slow-moving speed of strategy games.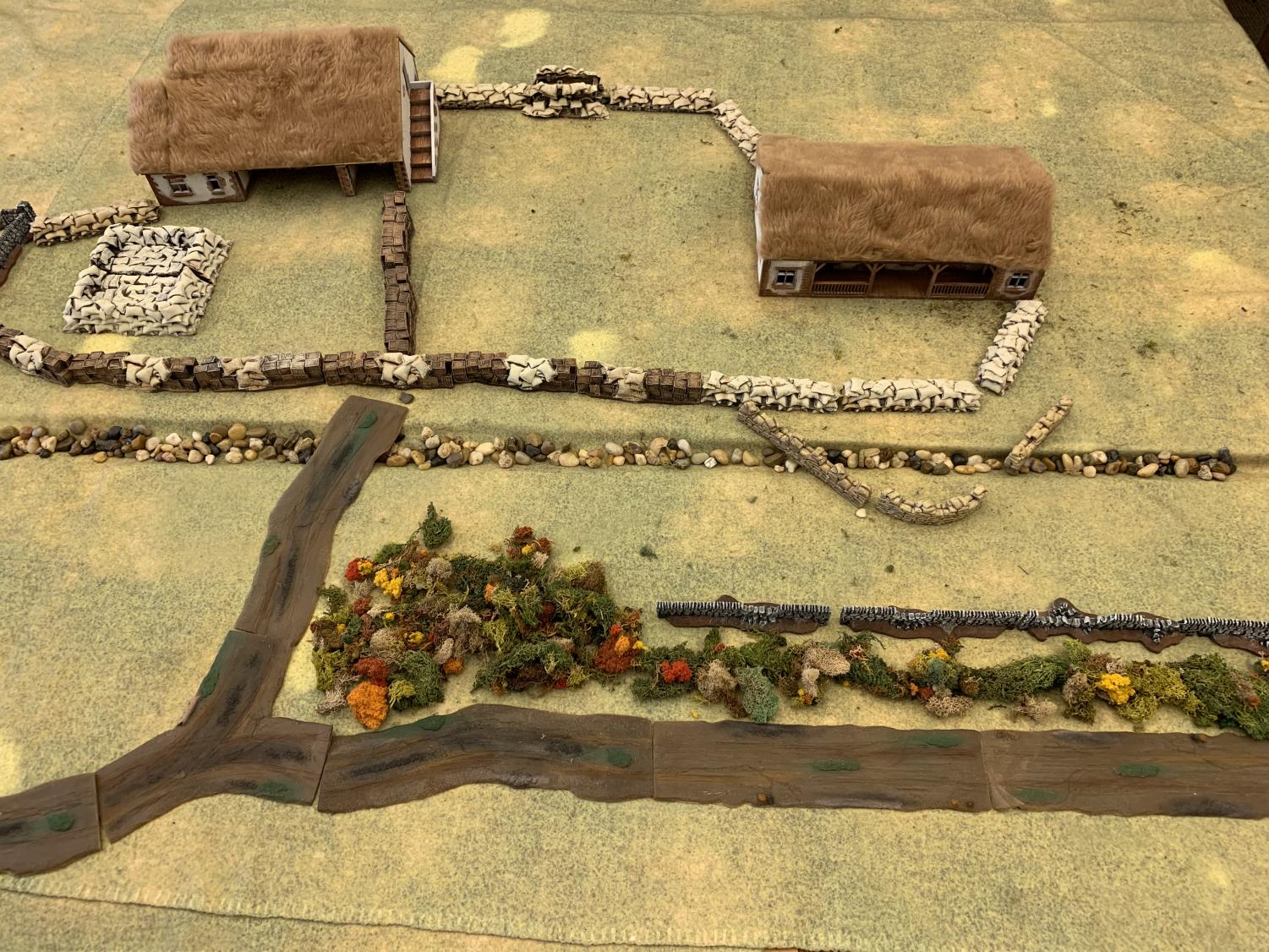 Whether rolling a die or plugging in headphones, engaging in the final products of independent studies is a way to learn and benefit from the innovations of one's peers.
Leave a Comment