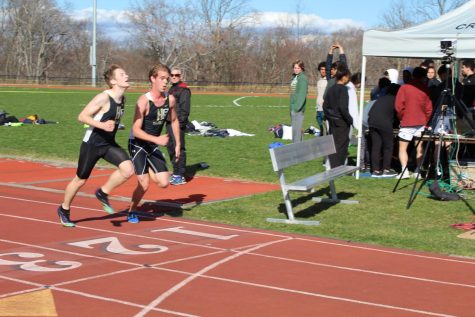 By Hadley Chapman, Senior Staff Writer

April 24, 2019
Hackley runners eagerly line up for the start of their race. They get into their lanes, eyes forward on what is ahead. The track is dead silent as they wait for the gun to go off. A few seconds later and they explode out of their starting positions and race to the finish line. With a team of ...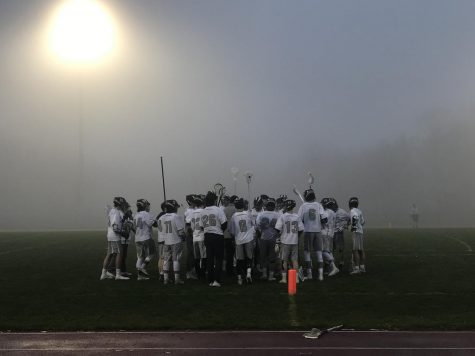 By Julia Thomson, Sports Editor

May 10, 2018
Friday April 27th marked the annual Spring Sting. Although the weather was cold and rainy, and the bouncy castles did not make an appearance, Hackley students, parents, and players brought their school spirit and braved the conditions. The majority of the sports games began on Friday at 4:30 pm. The...