Upper School Welcomes new faculty to campus
At the start of this school year, Hackley welcomed three new faculty into the Upper School! Read more about them below: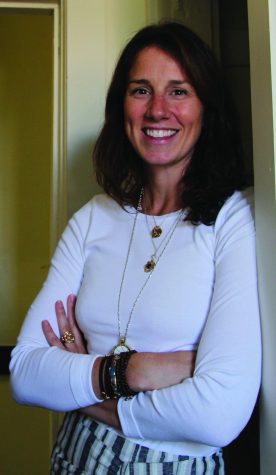 Darby Golino
New faculty member, Darby Golino is entering the Hackley community aiding Dr. Sadler with student support services. Dr. Sadler specializes in emotional support for struggling students, while Ms. Golino will be focused on helping students learn their academic strengths and weakness and how to face Hackley's demands. The program was the headmaster's initiative as he wanted a learning specialist at the school, with the goal of getting students to understand their learning style. After school she will be working with Middle school students. Outside of school, Ms. Golino also enjoys exercising, reading, and traveling. She enjoys going on runs and doing PiYo and yoga. She is most excited to meet the students and explore Hackley's unique culture.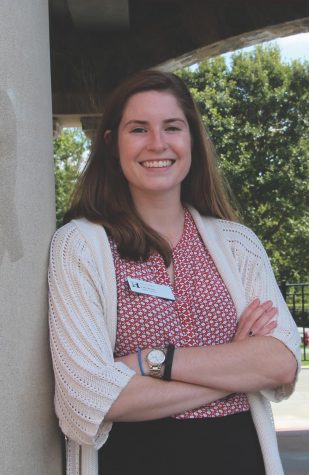 Leila Braun
Leila Braun joins Hackley's English department as a new 7th and 9th grade English teacher as well as a new varsity cross country coach. Ms. Braun previously worked at Culver Academy, in Indiana, teaching humanities. Ms. Braun views Hackley as very strong community and is excited to get to know Hackley students and work with them to reach their goals both inside and outside of the classroom. Having only taught at a high school Ms. Braun is interested to see how being a K-12 school contributes to the community as a whole. Along with teaching and coaching, Ms. Braun likes to spend her free time outdoors running and hiking and loves coffee. She has already visited Coffee Labs and Muddy Waters in Tarrytown for a cup.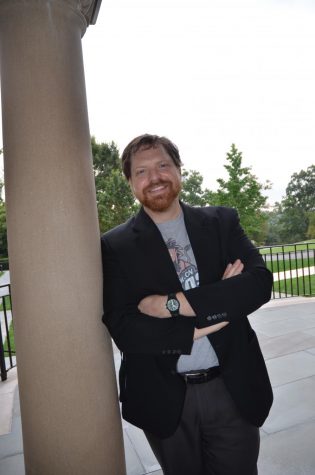 Jed Aicher
Jed Aicher has been a substitute teacher at Hackley in the past, but is joining the Hackley community this year as an English teacher. Mr. Aicher previously taught English at another school for four years, and has also been working as an actor and a singer. He played the role of Lenny in Mice and Men at Playhouse on Park. In his free time, he enjoys walking his dog, but he has a daughter who keeps him occupied most of the time. He is looking forward to exploring great texts with some of the great minds at Hackley, and improving his writing skills through helping students. He is also excited for class discussions about politics as they will be very interesting and open lines of communication.