A Personal Perspective: "hope and light" on Broadway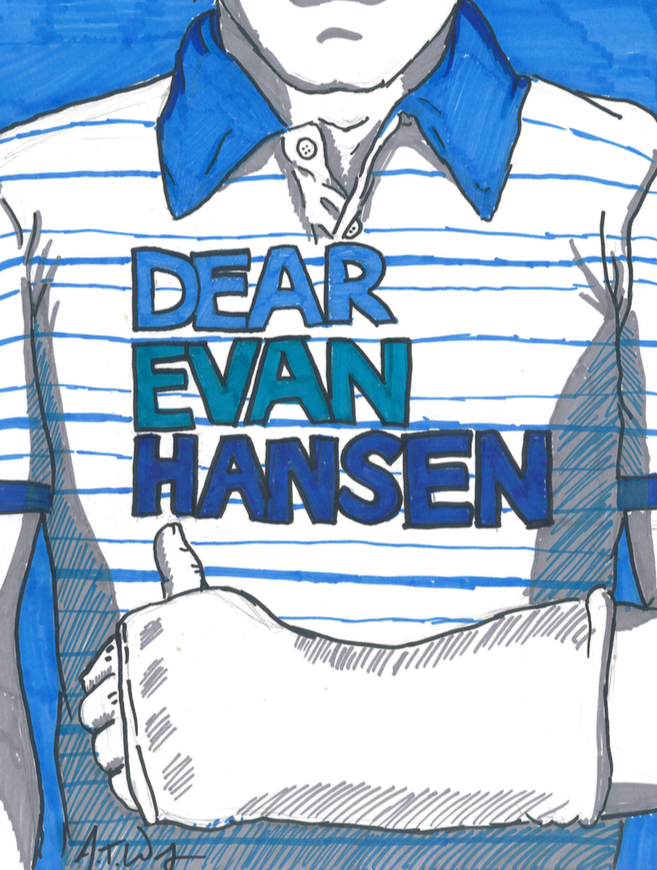 By Sophia Masotti, Guest Writer
October 18, 2018
If there is one thing that I can say I have been passionate about since I was a young, it is theater. When I was five years old, I saw the Lion King on Broadway. I still remember the beautiful costumes and animals walking up to the stage as the lights and the first song came on. That was the first time that I remember thinking of something as truly beautiful. From that point on, musicals have had an incredible impact on my life, teaching me about everything imaginable.
From My Fair Lady in the early 1900s touching on class status and judgement, to Rent in the 90s dealing with the AIDS Epidemic and the mental toll that it takes on those affected, to Dear Evan Hansen today dealing with the effects of social media and constant connectivity on mental health, many of the important lessons I have learned over the years have come from live theater.
The most recent play that I saw was Angels in America. It is a revived play by Tony Kushner that was originally set in the 80's and 90's about the AIDS epidemic and preconceived notions against those affected by the virus. It was over seven hours long and I loved every second of it.
It represented everything that I love about Broadway. It was emotional, but amusing, with whimsical ideas that gave me hope about the future. It was written and set almost thirty years ago, but felt so relevant now because the show was about more than just AIDS. It was about acceptance, love, and finding a way to go on when tragedy strikes.
The whole day involved everything that I love about broadway. In between the two parts of the show, I went to 45th street where Broadway actors were selling rescue puppies and kittens. Here I met one of my idols, Gavin Creel, who starred in one of my favorite musicals, Hair. I would consider this one of my best memories because I felt moved by a show while also getting to spend time with and experience the Broadway community.
Being part of musicals, myself, also gives me lasting memories like the one mentioned. Last year, I had the experience of playing Diana Morales in A Chorus Line. It was one of the most exciting things I have ever gotten to do because it was such a challenge and I got to cry on stage. Crying is not necessarily written in for the song, but singing a song that sums up all of the reasons that I love theater made me so emotional that I shed tears onstage. I never thought that I would be the type of person who could make herself cry, but I did not have to because I was so overwhelmed with emotion that I didn't even have to try.
I cannot imagine my life without theater. It is a beam of hope and light in everything that I do. Being able to be a part of something so much bigger than myself is the most thrilling feeling and I am so grateful to have a passion this great that has such an amazing community.