AP photography students capture nature's beauty
April 3, 2019
Although oftentimes AP Studio Art pieces garner the most attention, AP Studio Art with a concentration in photography has become more popular recently. For these students, their portfolios will consist of photos showing their breadth and quality along photos of their concentration as well as two black and white drawings.
Nico Butterfield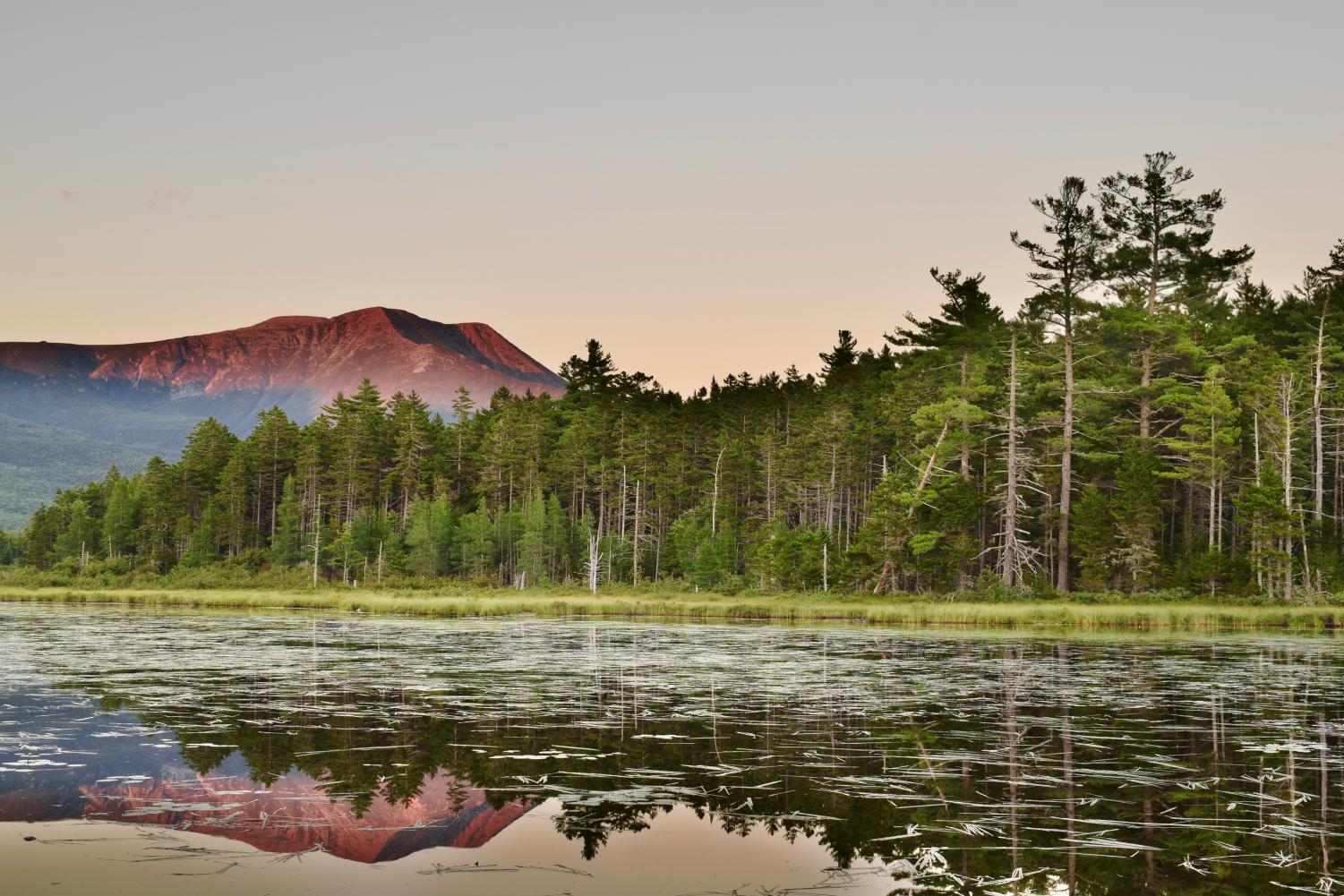 Senior Nico Butterfield his creative outlet in photography after being inspired to enter the art world by his sister, Camille Butterfield '17.
He explained, "My sister was this great drawer, and she inspired me to get into art. I was really bad at drawing though, and photography was much more my style."
Although he initially got into photography simply as a creative outlet he said, "Since sophomore year my passion for photography has really grown."
Nico's concentration focuses on landscapes and he draws his inspiration from picturesque views of nature. He photographs in different types of light and weather and in a variety of locations, capturing an array of natural beauty.
"I have a lot of family upstate and I spend a lot of time outdoors which has given me the opportunity to connect with nature. Photographing landscapes was a logical next step because I get to share that experience of nature with everyone else around me."
Many of Nico's pictures are of areas that he has traveled with his family. " I photograph places that mean something to me", Nico said.
He took many photos of Maine's Baxter State Park, which encapsulate the mountains Nico hiked, the lakes he fished in and the trails he walked.
"Landscapes can often reflect emotion and it is really cool that I can express emotions through photography," Nico said.
Leave a Comment
Kyle Spencer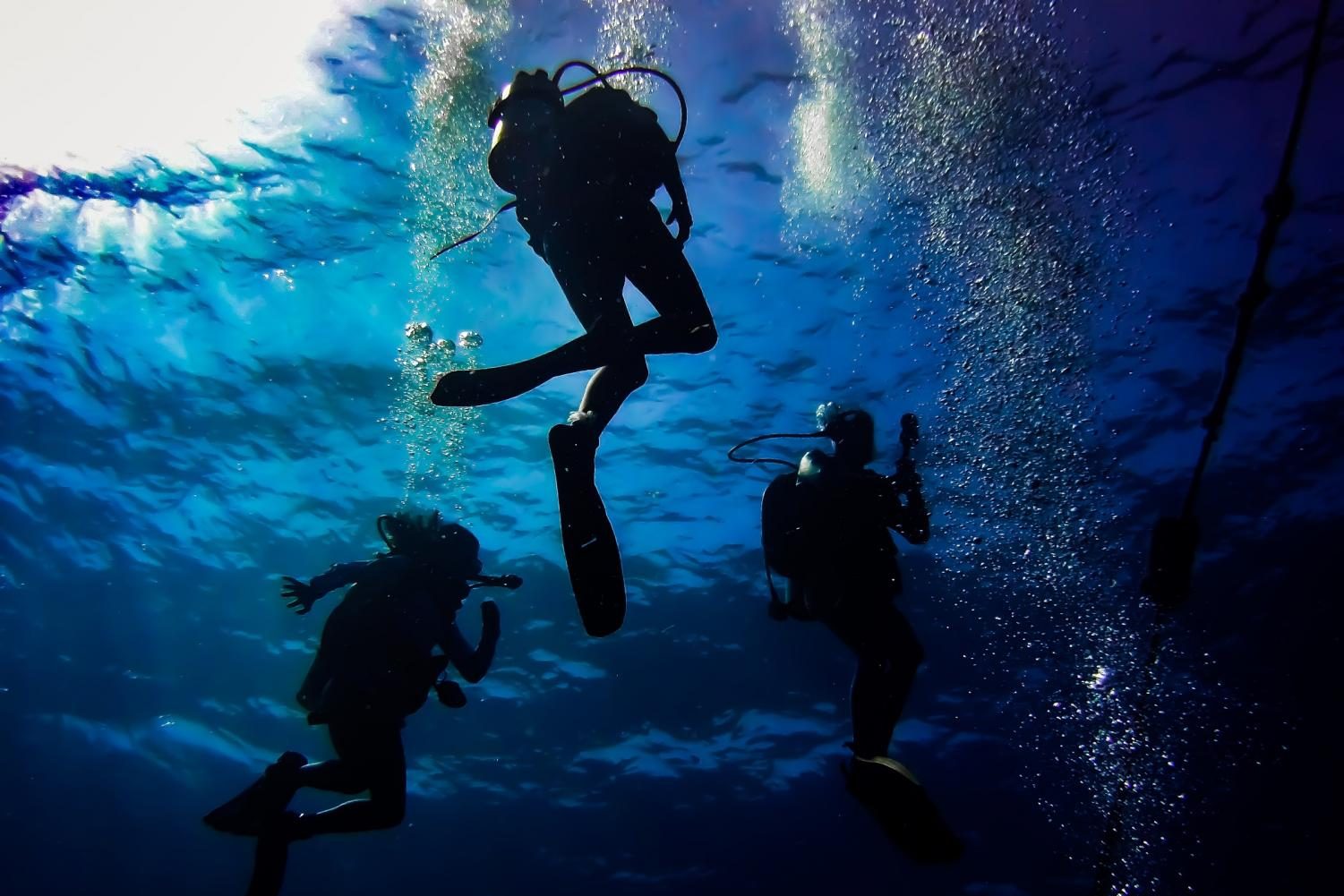 Senior Kyle Spencer is exploring the natural world, specifically the oceanic realm, through the lens of his camera for his portfolio. His concentration focuses on water and its inhabitants.
"I choose water because I swim and I love the water, but it also has a deeper meaning. Water is the solvent of life. The first thing we look for in the cosmos is water. So it's just a really important thing that I feel connected too and I enjoy it," Kyle said.
He began taking photography classes with Mr. Chin his sophomore year. Kyle said, "I took photography as a means for me to satisfy and explore my interest in the natural world."
He has spent the last few summers scuba diving and taking pictures on his dives, using a SeaLife micro 2.0, a permanently sealed underwater camera. His portfolio includes images of ocean life, the water, and scuba divers.
"The ocean is a world not a lot of people get to see. It's unexplored and a little alien and surreal. To be able to photograph scuba diving is cool. Scuba divers are kind of like superheroes, being able to breathe underwater," Kyle said.
He enjoys being able to capture nature. "I really think that as the old adage goes, a photo can express so much emotion thought and idea through an image and I love that."
Leave a Comment