Nico Butterfield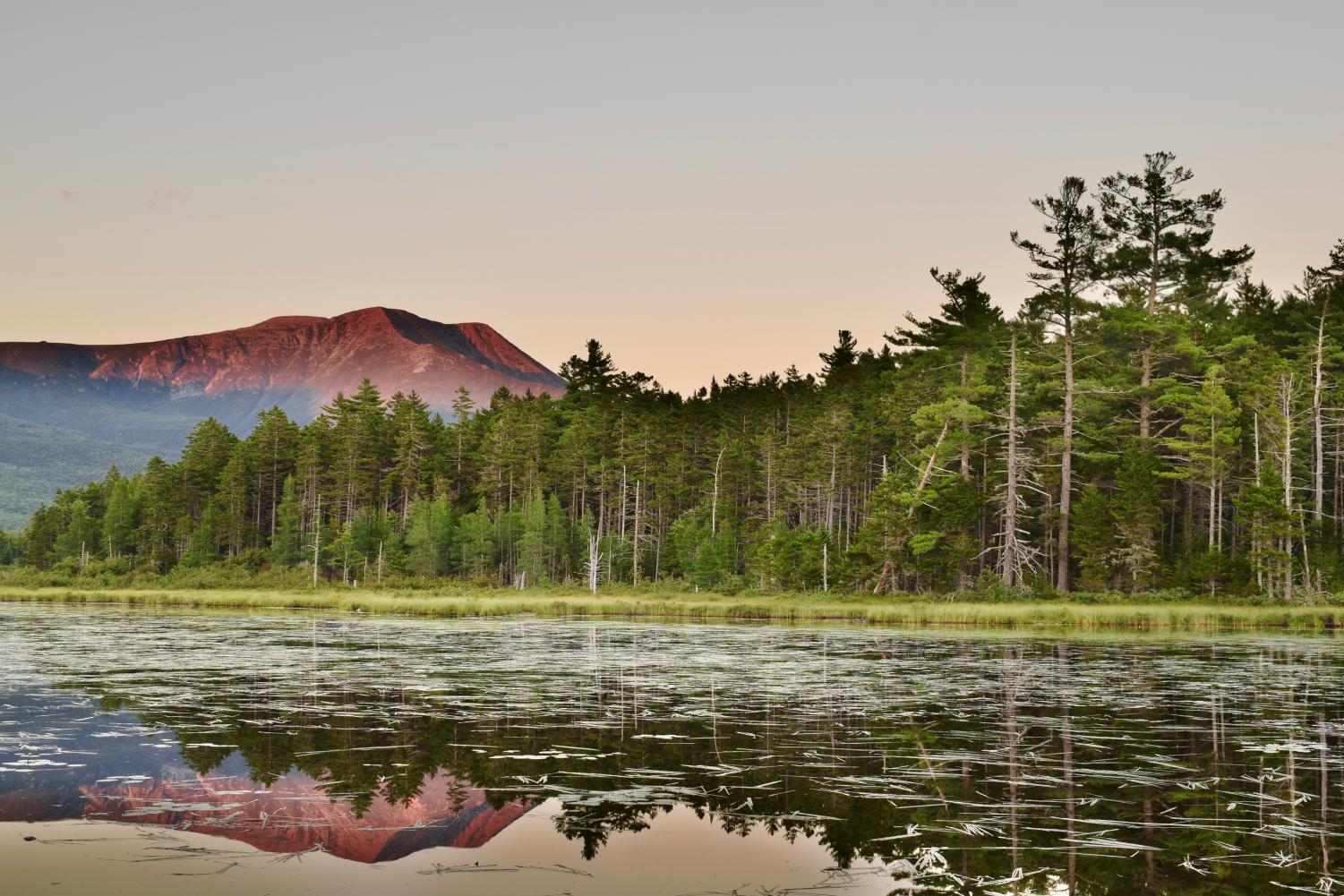 Senior Nico Butterfield his creative outlet in photography after being inspired to enter the art world by his sister, Camille Butterfield '17.
He explained, "My sister was this great drawer, and she inspired me to get into art. I was really bad at drawing though, and photography was much more my style."
Although he initially got into photography simply as a creative outlet he said, "Since sophomore year my passion for photography has really grown."
Nico's concentration focuses on landscapes and he draws his inspiration from picturesque views of nature. He photographs in different types of light and weather and in a variety of locations, capturing an array of natural beauty.
"I have a lot of family upstate and I spend a lot of time outdoors which has given me the opportunity to connect with nature. Photographing landscapes was a logical next step because I get to share that experience of nature with everyone else around me."
Many of Nico's pictures are of areas that he has traveled with his family. " I photograph places that mean something to me", Nico said.
He took many photos of Maine's Baxter State Park, which encapsulate the mountains Nico hiked, the lakes he fished in and the trails he walked.
"Landscapes can often reflect emotion and it is really cool that I can express emotions through photography," Nico said.