Kyle Spencer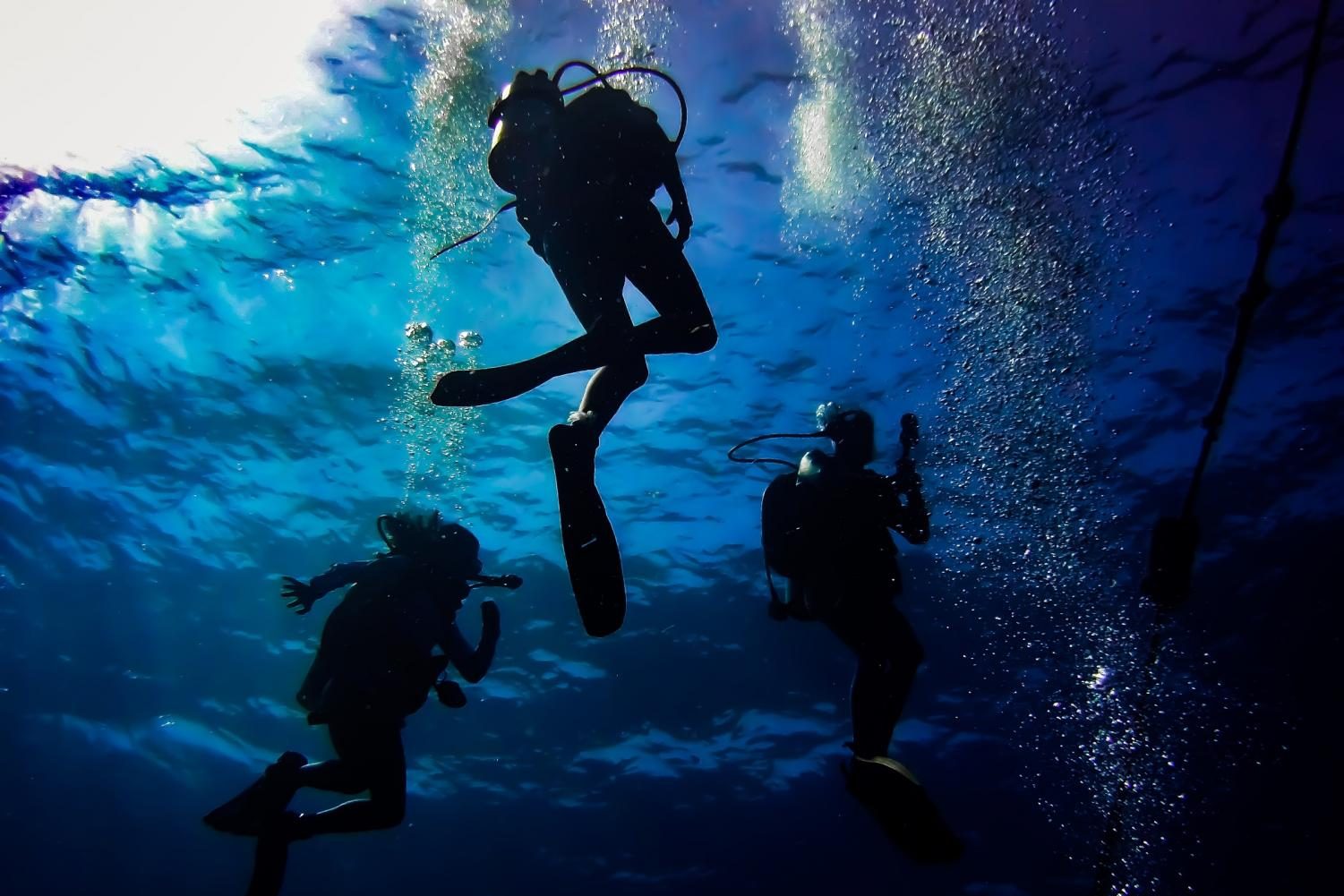 Senior Kyle Spencer is exploring the natural world, specifically the oceanic realm, through the lens of his camera for his portfolio. His concentration focuses on water and its inhabitants.
"I choose water because I swim and I love the water, but it also has a deeper meaning. Water is the solvent of life. The first thing we look for in the cosmos is water. So it's just a really important thing that I feel connected too and I enjoy it," Kyle said.
He began taking photography classes with Mr. Chin his sophomore year. Kyle said, "I took photography as a means for me to satisfy and explore my interest in the natural world."
He has spent the last few summers scuba diving and taking pictures on his dives, using a SeaLife micro 2.0, a permanently sealed underwater camera. His portfolio includes images of ocean life, the water, and scuba divers.
"The ocean is a world not a lot of people get to see. It's unexplored and a little alien and surreal. To be able to photograph scuba diving is cool. Scuba divers are kind of like superheroes, being able to breathe underwater," Kyle said.
He enjoys being able to capture nature. "I really think that as the old adage goes, a photo can express so much emotion thought and idea through an image and I love that."