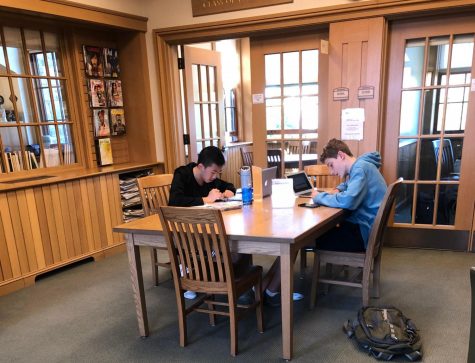 By Maya Miller, Staff Writer

December 10, 2019
Teachers and students often debate the phone ban that has been instituted in certain classes throughout the Upper School. In certain classes, students are asked to keep their phones in their backpacks or place them in front of the classroom in order to help them focus. Despite the fact that students...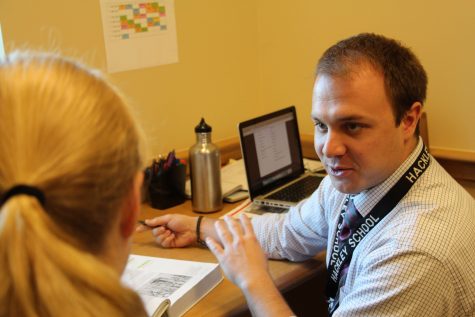 By Matt Traum, Staff Writer

October 23, 2016
Hailing from New Mexico, the Land of Enchantment, Upper School history teacher Shane Gilbert has come a long way, and we are enchanted to have him. He is new to the Hilltop this year, teaching 6th Grade History, U.S. History, and helping coach the Upper School debate team.Prior to joining the Hackley faculty,...