Trendy and Easy Halloween Costumes
Need a costume in a rush? Here are some cute and quick ideas to get you ready for some trick or treating!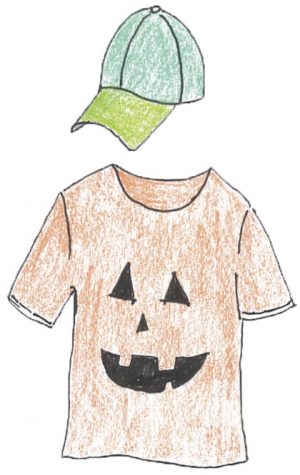 There's nothing wrong with going back to the classics. A pumpkin costume is the perfect mix of creepy and quirky. All you need is an orange shirt, black sharpie, and a green hat to complete the look.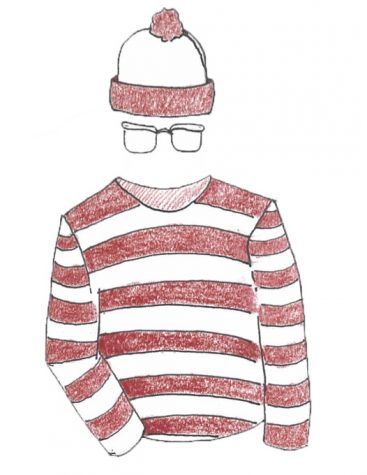 Where's Waldo? This iconic character is the perfect go to costume in a hurry. Just grab yourself a red and white striped shirt, a matching hat, and finish it off with some clunky, black glasses.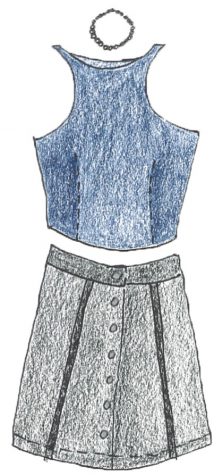 Veronica Lodge is the perfect character for old and young. Whether you're more familiar with the original Archie comics or if you've been keeping up with the recent Archie-inspired tv show, Riverdale, it's sure to be a unique costume. For the simplest costume, simply dig up a black skirt, blue shirt, and necklace from your closet, but then again Veronica has many different looks so the choice is yours!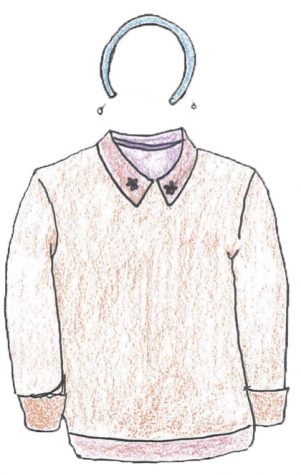 Here's another not so old throwback! Betty Cooper from Archie Comics and Riverdale is another costume sure to wow your friends. Get yourself a pink sweater, blue headband, and silver studs and you're good to go!