Hackley basketball bounces back
After a disappointing 1-13 season for the Hackley Boys Varsity Basketball team, the group is poised to bounce back this year under second-year head coach Zach Kuba. Although the team lost five seniors, they look strong with a foundation of senior captains comprised of Enzi Teacher, Mathew Wiele, and James Sexton-Holtmeier. 
Last year, the team had a rigorous offseason training. The spring training consisted of optional workouts from 4:30 to 6 p.m. every Monday, Wednesday, and Friday. Later, players attended Columbia University's Elite Camp at the end of the school year and again in the summer. The team also played in a tournament at Columbia University, building chemistry for the upcoming season. Strength and conditioning workouts were held in addition for the first few weeks of the summer. 
Coach Kuba, having had a full offseason to work with the players, is implementing a brand new fall season plan. This fall, Coach Kuba is holding optional workouts from 4 to 5 p.m. every Monday, Wednesday, Friday, and open runs on Tuesdays from 6:15 to 8 p.m. The team is also attending five tournaments during the weekends to prepare for the winter season. Seniors Enzi Teacher, Matt Wiele, and James Sexton-Holtmeier also attended the NYC Academic Elite showcase and performed in front of 81 college coaches. 
This type of offseason is necessary to compete with the rest of the teams in the Ivy League. Coach Kuba has previously coached at Poly Prep where the varsity team's only focus was basketball. There, he held workouts and weight rooms every single day before and after school. Poly Prep also played in fall leagues in order to consistently build team chemistry. This paid off for them in 2018, when Poly finished second with an in-league record of 11-3.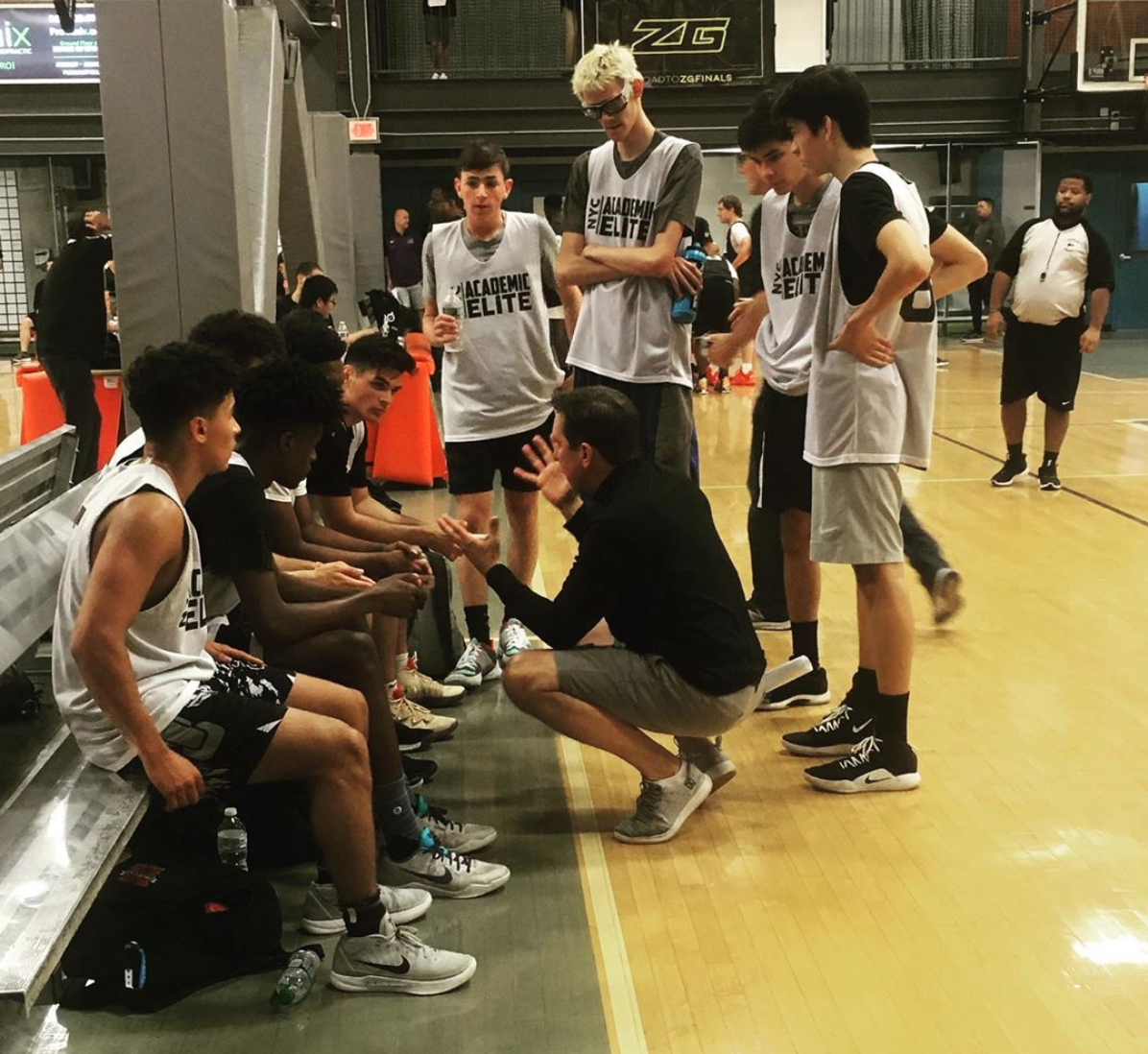 Coach Kuba believes the 2019 Hackley team has the talent to "finish at the very top of the league," but knows that there is still work to be done. 
"With the return of Enzi and our offseason work, we are ready to show the rest of the league how dangerous our team really is," senior captain and 2018 MVP Matt Wiele said. Wiele himself has not taken a day off, playing AAU basketball throughout the Spring.
The 2019 Varsity basketball team is going into the season more prepared than ever.